Virginia landfill searched in connection with missing DC infant
WASHINGTON - Law enforcement officials searched a Virginia landfill on Monday for a missing D.C. baby.
The landfill is located southeast of Richmond in Charles City County.
Investigators say 2-month-old Kyon Jones was last seen last Wednesday, but his disappearance wasn't reported until Friday.
On Monday afternoon, the Charles City County sheriff's office in Virginia said on a Facebook post that they are assisting D.C. police in a search for a missing infant, but neither agency confirmed that they are searching for Jones.
It's not clear who reported him missing and what is behind the two-day delay. D.C. Mayor Muriel Bowser confirmed Monday at a press conference that the baby's mother is considered a person of interest in the case.
Download the FOX 5 DC News App for Local Breaking News and Weather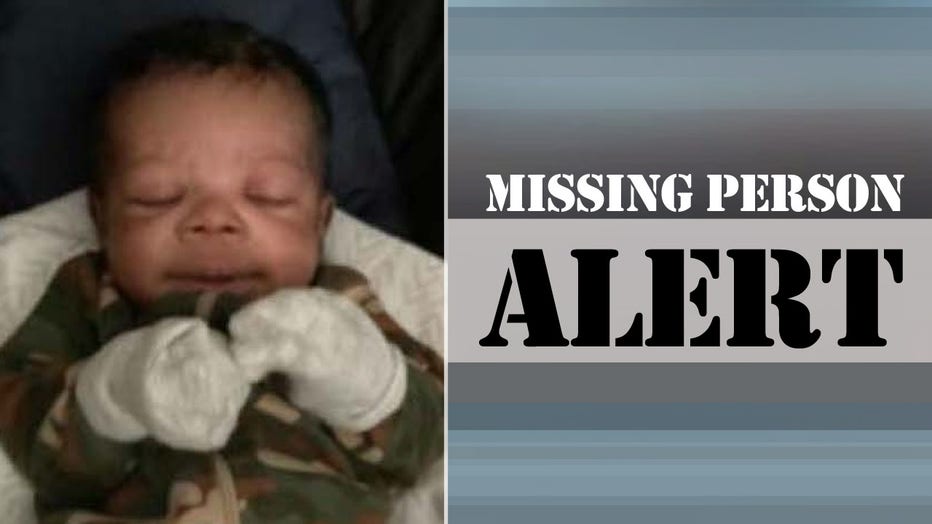 Police say Kyon went missing from the 1500 block of Benning Road, Northeast. An officer was stationed there in front of the apartment building where the baby's mother lives on Sunday evening.
Quiana Walton told FOX 5 she's part of the extended family.
"It's very sad. We just hope if anybody has any information they'll help us bring him back home to his mom," said Walton. "His brothers and his sisters really miss him. I'm the grandmother of one of the kids. We just want him back home."
DC police are calling Kyon a "critical missing person," but some have wondered why there was no Amber Alert.
Police say the case didn't meet the criteria.
Amber Alert cases require police to have a reasonable belief that an abduction has occurred.
If you have information about this case, call (202) 727-9099 or text 50411.
The Associated Press contributed to this report