Police searching for missing girl last seen in Laurel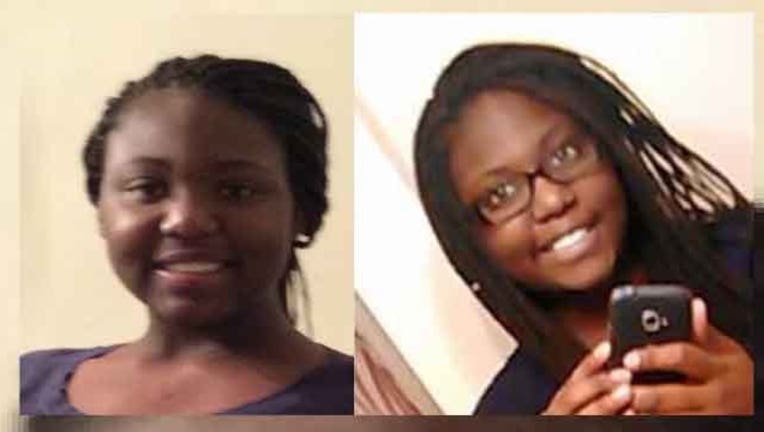 Prince George's County Police are looking for 14-year-old Keonte Eagen. She was last seen Wednesday in the 1200 block of Claxton Drive in Laurel.
Eagen is 5'7", 175 pounds, with long braided hair. She was last seen wearing white and beige pants.
Police say she may be going by the name of Keonte McDonald.
Anyone who may know where she should contact police at (301) 699-2601.
GET MORE INFO: http://pgpolice.blogspot.com/2015/02/pgpd-searches-for-missing-girl.html