Police in Prince George's County searching for escaped suspect who stole running SUV
PRINCE GEORGE'S COUNTY, Md. (FOX 5 DC) - Prince George's County Police are searching for a suspect who escaped custody and stole an unoccupied, but running SUV on Friday afternoon. The SUV has since been recovered.
Police say at 11:20 a.m., officers saw a car matching the description of a vehicle used in an armed robbery in Oxon Hill earlier that morning. The same car involved in the robbery had been taken in an armed carjacking in Virginia in late February. 
Download the FOX 5 DC News App for Local Breaking News and Weather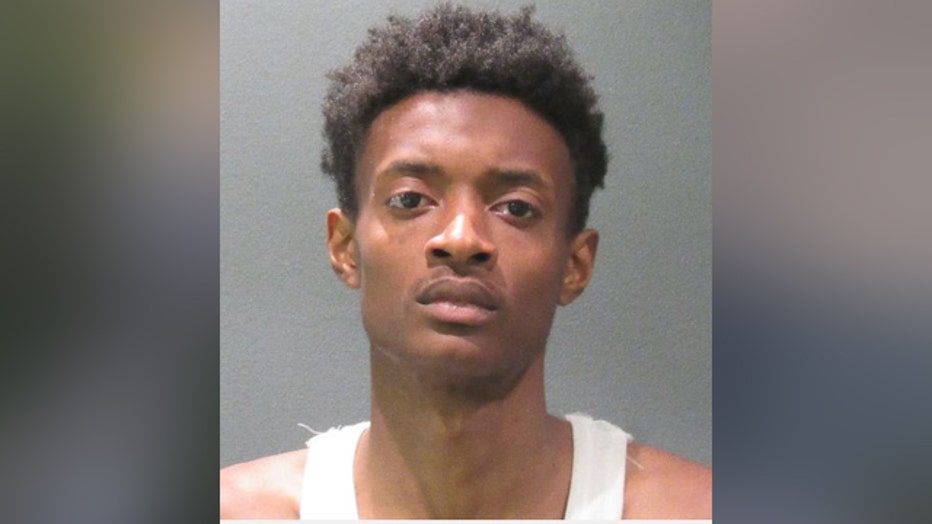 After officers initiated a brief pursuit, the driver, 19-year-old Shawn Addison, of Southeast D.C., bailed out of the car and was taken into custody in Fairmount Heights. Police say officers recovered a gun in the area Addison had been hiding. 
Police say Addison slipped out of handcuffs at the Criminal Investigation Division at around 1:45 p.m., nearly 45 minutes after he was placed in an interview room and exited the building.
Moments later, police say Addison jumped into a gray RAV-4 that was running in front of a home in a nearby neighborhood.
Officers at the scene pursued Addison but police say they lost sight of him on Southern Avenue. He is not believed to be armed.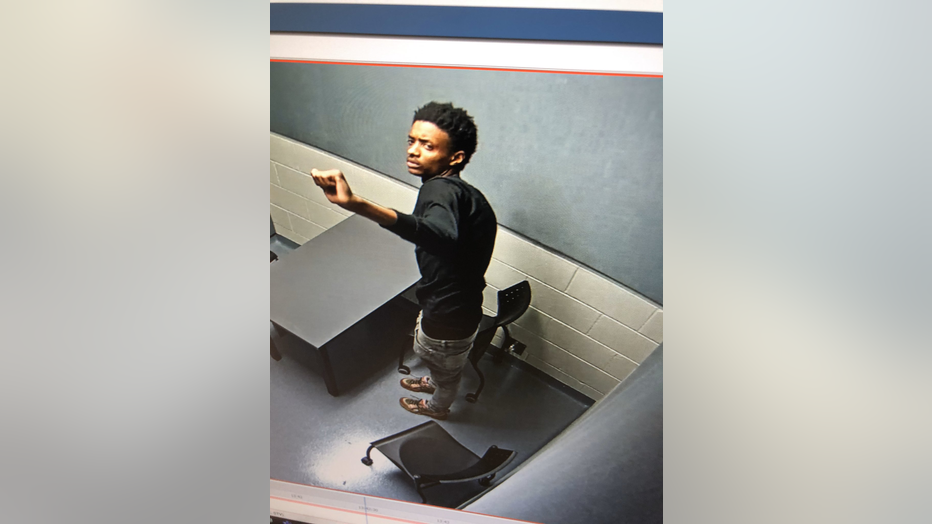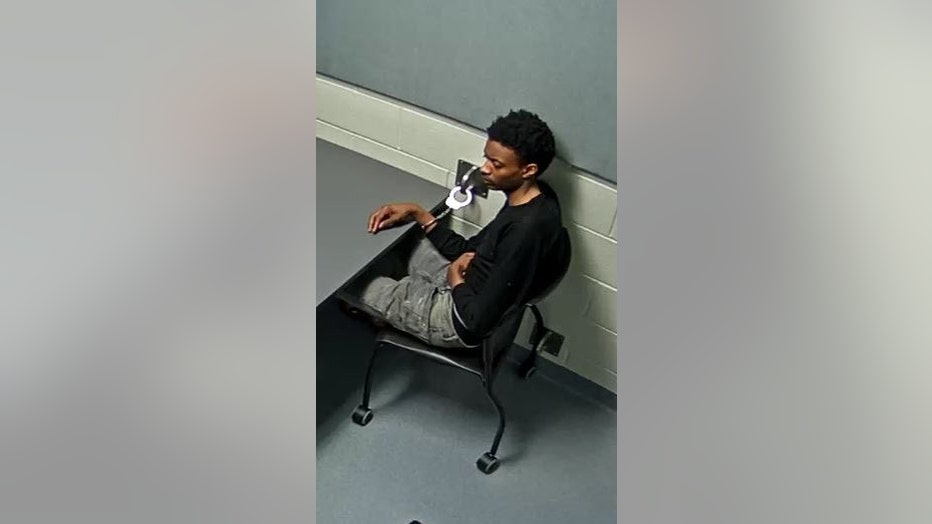 At a Friday evening press conference, police say they recovered the stolen SUV, but Addison is still on the loose. 
Later, police released video of Addison slipping out of the handcuffs. 
Do not approach Addison if spotted, instead, call 911.