Police impersonation phone scams target Maryland residents: MSP
MARYLAND - Police are warning Maryland residents about a phone scam that involves police impersonators attempting to gain financial information from victims.
According to Maryland State Police, the scam involves a police impersonator calling a potential victim and asking them for financial information or money.
MSP says they have received multiple reports from citizens about the scams.
The scammers will tell victims that they need to obtain that information or money as part of a police investigation or as a contribution to support law enforcement. 
In some cases, the scammers will even use real law enforcement officers' names in an attempt to gain trust of the victim.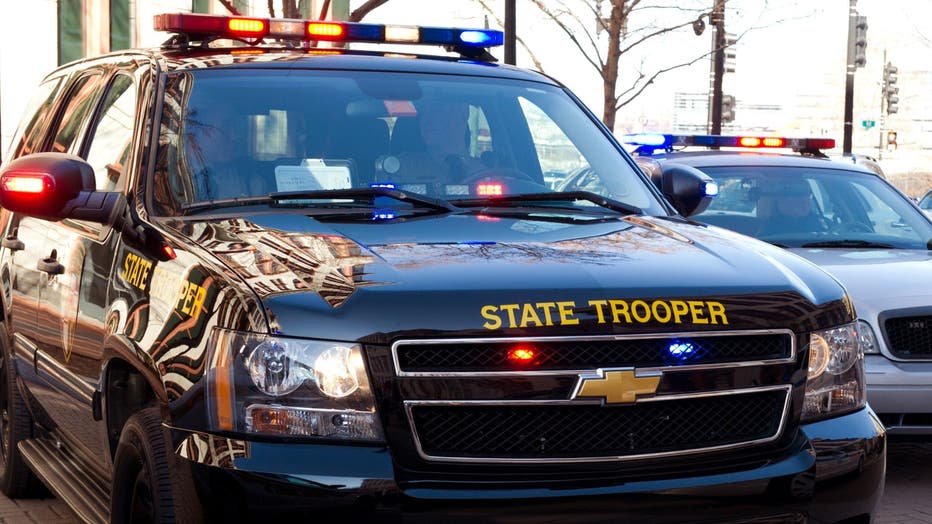 (KAREN BLEIER/AFP via Getty Images)
In response to the scam, officials are reminding Maryland residents that MSP will never make unsolicited calls or request money in any way.
They are also sharing these tips to help keep people safe from phone scams:
Never provide any personal identifying information over the telephone unless you have verified the source.
Never provide any payment information over the telephone unless you have verified the source.
The police will never call you and request money for fines, arrest warrants, fundraisers or any other reason.
If you do not trust the source and want to verify, look up the unit/group/barrack they said they are from on the internet and call the listed number directly.
If you believe you have provided information to a scam, please immediately notify your financial institutions.
Anyone who believe they may have been a victim of the scam is asked to call MSP or file a complaint by clicking here.