Police identify alleged shoplifter shot, killed by police outside Tysons Corner Center
FAIRFAX COUNTY, Va. - Fairfax County police shot a man Wednesday night outside Tysons Corner Center. 
The police department said the man, who was shot in his upper body, succumbed to his injuries and died at a local hospital. 
According to Fairfax County Police Chief Kevin Davis, loss prevention officers at the mall notified police of a suspected shoplifter who was reportedly concealing designer sunglasses at the mall's Nordstrom store.
When police approached the suspect inside the store, they said he ran, and officers chased him out of the mall about a quarter of a mile. Chief Davis said the suspect then ran about 20 to 30 yards into a thickly wooded area of land nearby. 
"When we are alerted to criminal activity that is in progress it is our long-standing duty to investigate that," Davis explained. "In fact, that's what happened tonight, and the suspect ran from our police officers. I don't know why he ran, and we chased him and at some point, during that chase, something happened —  that's still under investigation —  that prompted our two Fairfax County police officers to discharge their firearms."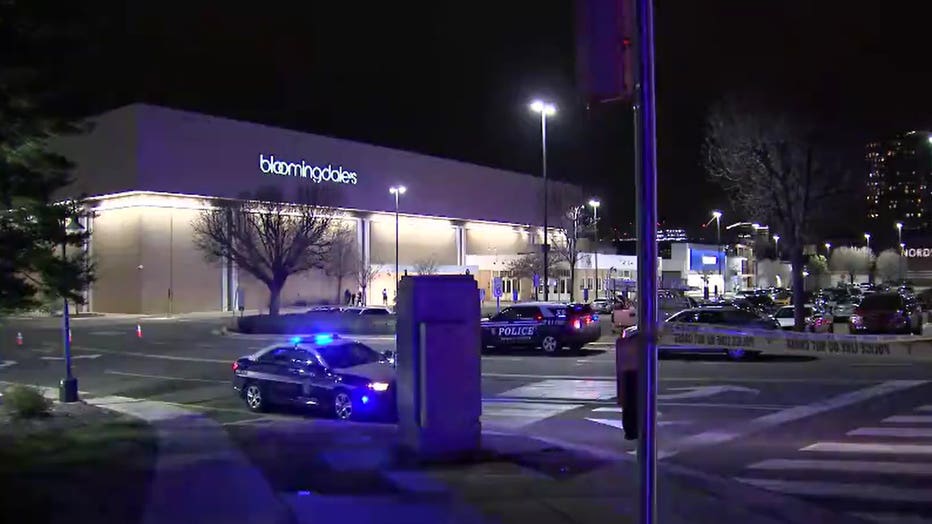 Investigators said while in the wooded area, the officers gave the suspect commands to get on the ground. Eventually, the two officers shot their guns and struck the suspect in the chest once.
The officers immediately began rendering aid to the suspect. He was eventually taken to an area hospital and later pronounced dead. Investigators identified the man as Timothy McCree Johnson, 37, of Washington D.C.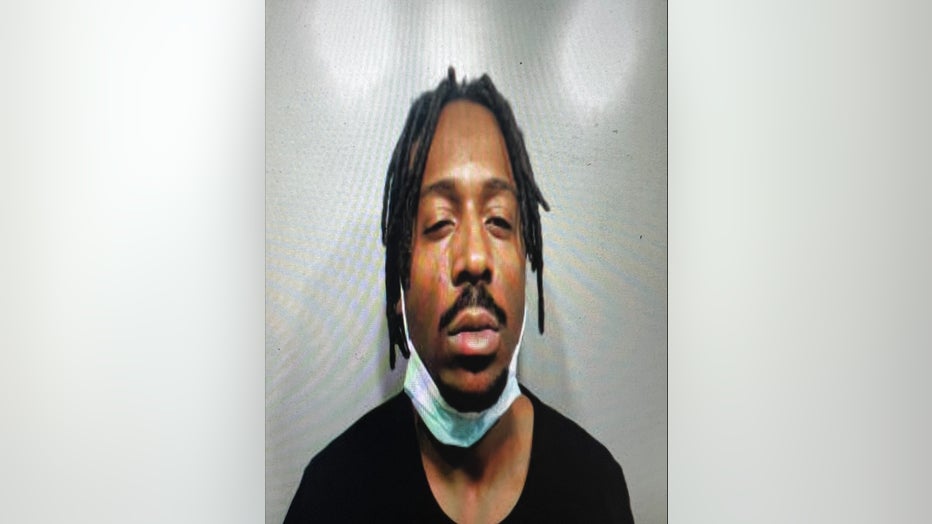 Timothy McCree Johnson, 37, of Washington D.C. Photo Credit: Prince George's County Police Department
Chief Davis said Johnson has a long, violent criminal history and is well-known to law enforcement agencies throughout the D.C. region. 
No officers were injured during the incident.
Throughout Wednesday night, Fashion Boulevard, near Bloomingdale's, was outlined with police tape and a significant police presence could be seen in the area.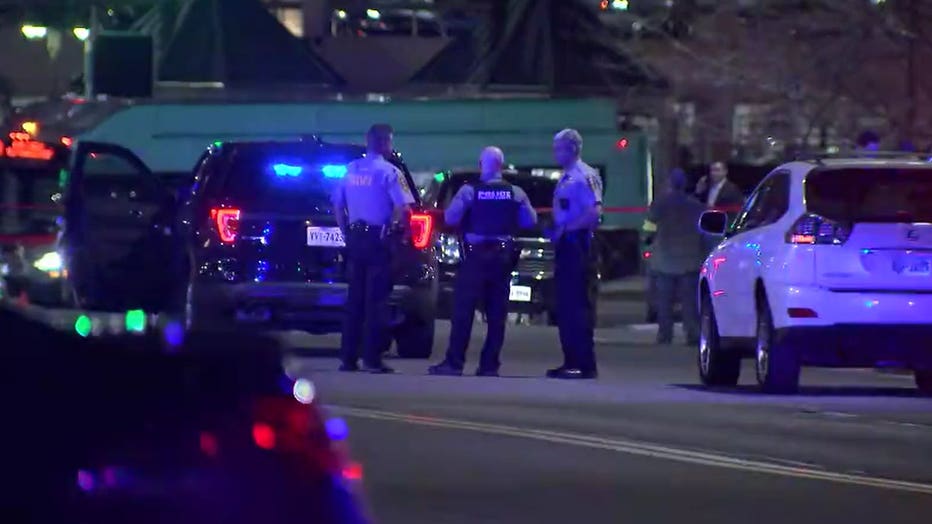 On Thursday, police said the officers involved in the shooting are a 7-year veteran and a 8-year veteran of the Fairfax County police force. As per department policy, the officers have been placed on restricted duty status pending an investigation.
The officers are part of a dedicated team that only covers Tysons Corner Center.
Davis would not speculate on the actions of the suspect and what may have motivated the officers to fire their weapons at him. 
"At this moment I don't want to say something now that later proves to be untrue 24 to 48 hours from now. I do not know if he was armed. We are certainly going to examine every square inch of not only the foot chase that lasted about a quarter of a mile but we are also going to examine the area where the officer-involved shooting took place as well," he said. 
On Friday, investigators announced they concluded a search in the area, and no weapon was recovered from near the scene.
One of the officers was in plain clothes, but the other was in uniform. Davis said the uniformed officer was wearing a body camera at the time. The video from the shooting will be released in accordance with their policy, which is within 30 days of the incident.
This is a developing story. Check back with FOX 5 for updates.