P.E. teacher turns herself in after 'inappropriate contact' with student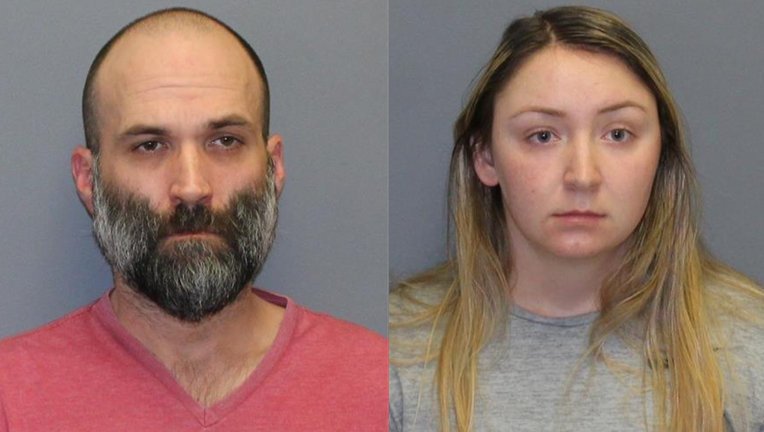 article
FREDERICK COUNTY, Va. - A middle school P.E. teacher and a high school teacher's aide are both behind bars after an investigation recently revealed both Frederick County Public Schools employees had "inappropriate contact" with students. 
The Frederick County Sheriff's Office began looking into Emily Walker, a P.E. teacher and basketball coach at Frederick County Middle School, and Matthew Geyer, a teacher's aide at Sherando High School, after their respective schools notified FCSO School Resource Officers about allegations in mid-March. 
Walker allegedly had relations with a 12-year-old student on more than one occasion. The sheriff's office found evidence of hundreds of text messages exchanged between Walker and the student, and the conversation escalated to expectations of physical contact. 
The young boy, who has since turned 13, also allegedly kissed the P.E. teacher on school property on more than one occasion.
Geyer is charged with the delinquency of a minor. He allegedly had a consensual sexual encounter with a 16-year-old boy after the two met on a social media app a few months ago. An investigation by the sheriff's office determined the teacher's aide made sexual contact with the teenager at the victim's home. 
Walker has been charged with a felony of taking indecent liberties with a child. She turned herself in voluntarily to the Regional Adult Detention Facility. Geyer was arrested by officers and is currently being held without bond at the same detention center.