Officials search for 18-year-old wanted for rape, abduction of girl in Falls Church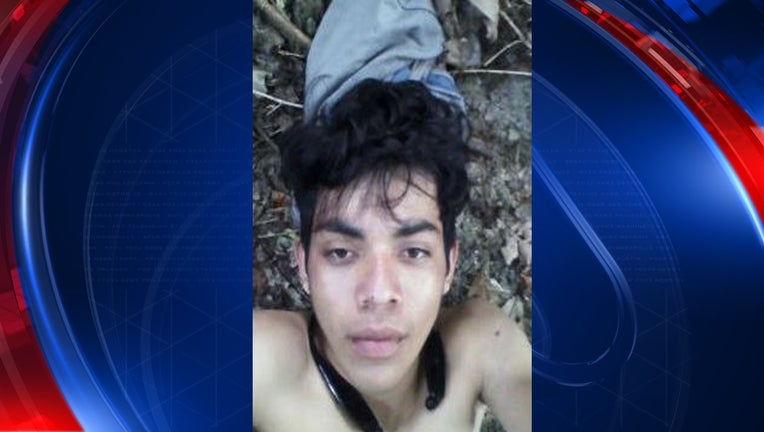 article
FALLS CHURCH, Va. - An 18-year-old in Fairfax County is wanted for rape, abduction with the intent to defile, gang participation, assault and battery.
Fairfax County Police say they began investigating Ronald Fabricio Herrera Contreras in August, when a 15-year-old girl from the Falls Church area told a family case worker that Contreras had raped her in July. The case worker immediately informed officials.
According to officials, the victim, who does not speak English, said Contreras was a gang member and a friend of another family member. He would visit the home occasionally and at some point, began to verbally threaten the victim. He said harm would come to her and her family if she didn't stay in touch with him. Eventually, he came to her home every day to "check" on her and threaten to kill her if she called police.
Police say that around July 13, the girl got a phone call from Contreras. He ordered her to come outside and walk with him. Police say that out of fear, she went outside and they walked until they came upon a wooded area in a park in the 7300 block of Lee Highway. He then dragged her into the woods, allegedly raped her and then left her there.
Officials are continuing to work on the case and say Contreras is reportedly in hiding, trying to avoid being captured.
Contreras is about 5 feet 5 inches tall and weighs about 145 pounds. He has black hair and brown eyes.
Anyone with information about Contreras is asked to contact the Major Crimes Division at 703-246-7800, or Crime Solvers electronically by visiting www.fairfaxcrimesolvers.org or text-a-tip by texting "TIP187" plus your message to CRIMES(274637) or by calling 1-866-411-TIPS(8477), or call Fairfax County Police at 703-691-2131.