New Maryland bill seeks to stop the sharing of unsolicited sexual images
BETHESDA, Md. - A Maryland delegate wants to put an end to nasty online photos and videos being sent to people without their permission. She believes the perpetrators need to face serious consequences.  
Delegate Lesley Lopez says when people — specifically young girls and women — get sent sexual, creepy messages, it can be triggering and traumatizing. Receiving and sending inappropriate, unsolicited photos and videos is happening more and more in the digital space. 
READ MORE: Wise High School teacher 'inadvertently' sent sexually explicit photos to students
That's why Lopez says she's working to stop this from getting out of hand. This month, Lopez introduced House Bill 600. The legislation would create a task force on preventing and responding to non-consensual sexual imagery.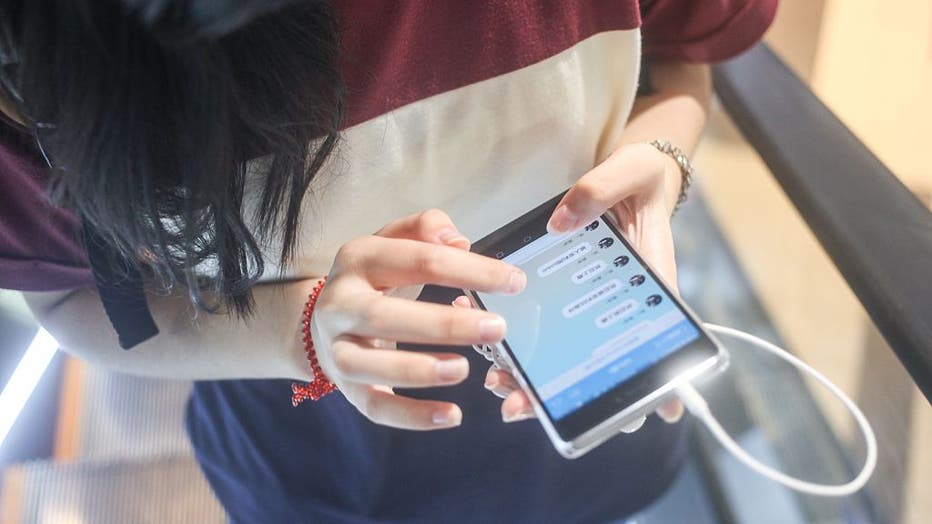 A group of 12 members would figure out how to tackle the problem while simultaneously respecting first amendment rights. 
"It's important because 48% of young women, 18 to 24, have received some type of sexual imaging in the form of cyber flashing," Lesley Lopez said. "Half of the women who are within that age group. To me, that's unacceptable. And as a state, we have to show that we're here to protect young women online."
Strangers sending random airdrops and scammers using digitally manipulated images, also known as deep fakes, are also concerns. 
The hearing for Lopez's House Bill 600 is scheduled for 1 p.m. on Feb. 16.