'Mr. Robot' season finale postponed due to similarities to on-air killing of TV crew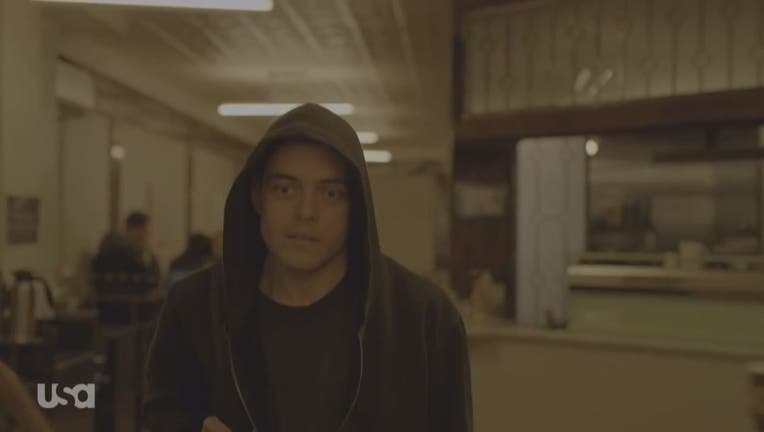 article
The season finale of the new show, "Mr. Robot," was supposed to air Wednesday night but the USA network decided to postpone it due to the tragic shooting in Virginia.

The network said the episode contained a scene similar to the real-life murders that occurred on live TV.

Over the years, other TV series have had to delay or shelve episodes due to eerie similarities to real-life events.

NBC'S "Hannibal" yanked an episode in the wake of the 2013 Boston Marathon bombing.

SYFY'S "Haven" did the same after the horrific shootings in 2012 at Sandy Hook Elementary.