Mother in court after accused of causing crash that killed son and friend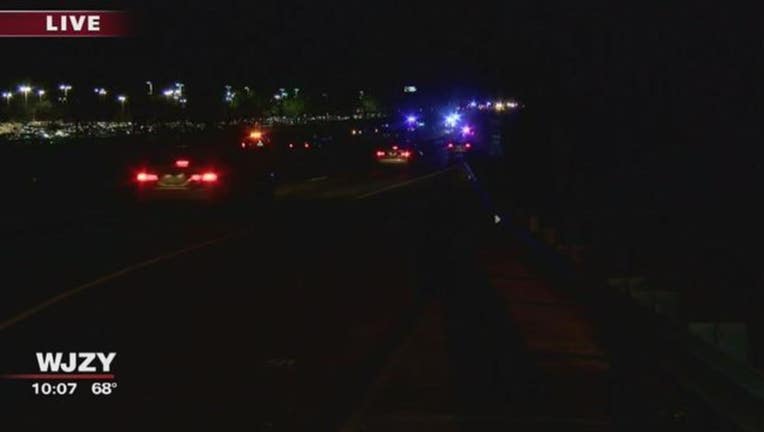 article
CHARLOTTE, NC (WJZY) - The survivor of a fatal wreck that killed a woman and a 6-year-old boy on Independence Boulevard was in court on Friday.

Crystal Day is charged with two-counts of involuntary manslaughter and misdemeanor child abuse.
A judge appointed a public defender to represent Ms. Day. Her next court dates are set for April 27 for a bond hearing, and May 2 for a probable cause hearing.
As we've reported, officers responded to a single-vehicle crash in the 7500 block of East Independence Boulevard on Monday night.

When officers arrived they found a 1999 Toyota Solara overturned in the roadway.

Officers say the vehicle was heading westbound on E. Independence Boulevard when it hit a guardrail.

Medic pronounced Vanessa Adams, 33, and Gianni Espinoza, 6, dead on scene.

Crystal Day, 33, the front seat passenger and mother of Gianni was taken to CMC-Main with serious injuries.

After investigating, officers discovered Adams and Day were in an argument right before the crash.

Detectives say Day grabbed the steering wheel causing the vehicle to veer to the right and hit the guardrail. The vehicle then overturned on the roadway.

Detectives believe the vehicle was going above the speed limit, the two adults were not wearing seat-belts and the child was not properly placed in a car seat.

It is unknown if alcohol was a contributing factor. Day has been charged with two counts of involuntary manslaughter and one count of child neglect.

This is an ongoing, active investigation. Anyone with information about the crash is asked to contact the CMPD Major Crash Investigation Unit at 704-336-2677.