Montgomery County Police ramp up recruitment efforts amid shortage
MONT - With retirement rates up and new recruits in limited supply, Montgomery County Police officials are ramping up efforts to bring in new officers.
The department is pulling out all the stops in its efforts to bring in more officers, as recruiting and retention remain two big issues impacting the department.
These efforts include offering bonus incentives, and for the first time ever, holding a recruitment event on Sunday morning at the Montgomery County Public Safety Training Academy.
"We are down approximately 129 officers and we need to fill those roles," Capt. Ian Clark, Director of MCPD's Training Division, tells FOX 5.
MCPD adds that if the department cannot improve hiring and retention rates, it faces a staffing shortage of up to 229 positions by the end of 2025.
According to county leaders, MCPD is currently struggling with finding enough qualified officers to address attrition.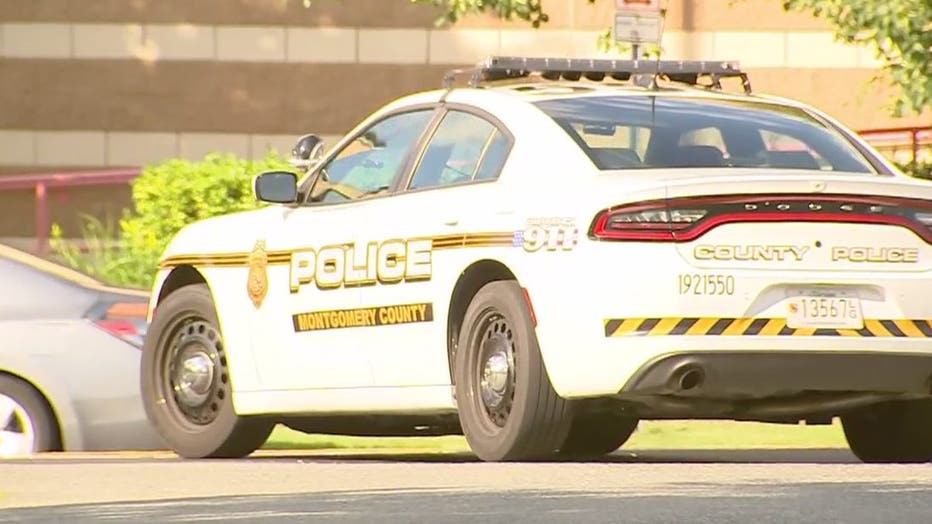 They also say that the department's budgeted recruit class size has not been met in years.
Adding to the problem, neighboring police departments are also competing for the same limited pool of applicants as department across the country struggle with recruiting and retention.
County officials say they are doing everything they can to fix the problem.
"We actually interviewed recruits, and we interviewed applicants, and we asked what are you looking for in experience when you apply, and they wanted a hands-on connection with recruiters, so we brought in more recruiters, they wanted a connection with their classmates, so we made that happen as well," says Dr. Earl Stoddard, Montgomery County's Assistant Chief Administrative Officer. "So this is an all-hands on deck effort to try and address what is a national shortage."
The open house comes after the county rolled out a $20,000 signing bonuses for new police officers last month.
The bonuses, which will be paid in installments, will be given to officers starting with MCPD's next recruiting class beginning in June.