Montgomery County police charge man with impersonating officer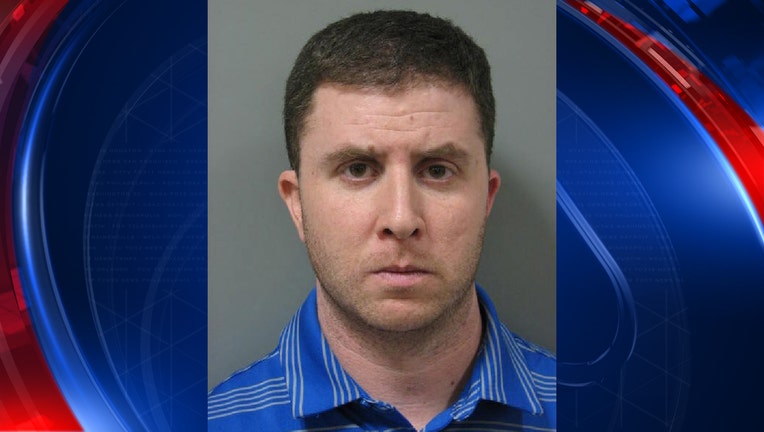 article
GAITHERSBURG, Md. (AP) -- Montgomery County police have arrested and charged a man they say impersonated a police officer.
Police say 35-year-old Itai Ozderman is also facing gun charges.
Police say detectives learned in February that Ozderman had been impersonating an officer and obtained a search warrant for his home. Police say when they searched it they found seven handguns, two assault rifles and a shotgun, as well as body armor, tactical vests, ammunition and a Baltimore County Police Department badge. Police say Ozderman was never employed by that department.
He has been charged with impersonating a police officer and transporting a handgun in a vehicle. He was released on a $10,000 bond.