Montgomery County leaders meet to discuss rent stabilization
BETHESDA, Md. - In Montgomery County, some councilmembers are taking on the rising cost of rent.
FOX 5's Maureen Umeh says two groups plan to introduce bills aimed at stabilizing rent and keeping renters in their homes.
One bill would add funding for housing assistance, while the other would cap how much a property owner could increase a tenant's rent.
The first is the Housing Opportunity, Mobility and Equity - or HOME Act -introduced by Councilmembers Will Jawando and Kristen Mink.
The HOME Act would help prevent rent gouging, reduce displacement, and create cost predictability for renters and property owners.
The HOME Act sets a limit on the allowable annual rent increase for units to follow the Voluntary Rent Guidelines (VRG) or three percent, whichever is lower.
It also would exempt certain buildings from rent increase requirements, including newly constructed units for ten years and units connected to government programs, healthcare facilities, nursing homes, and owner-occupied units.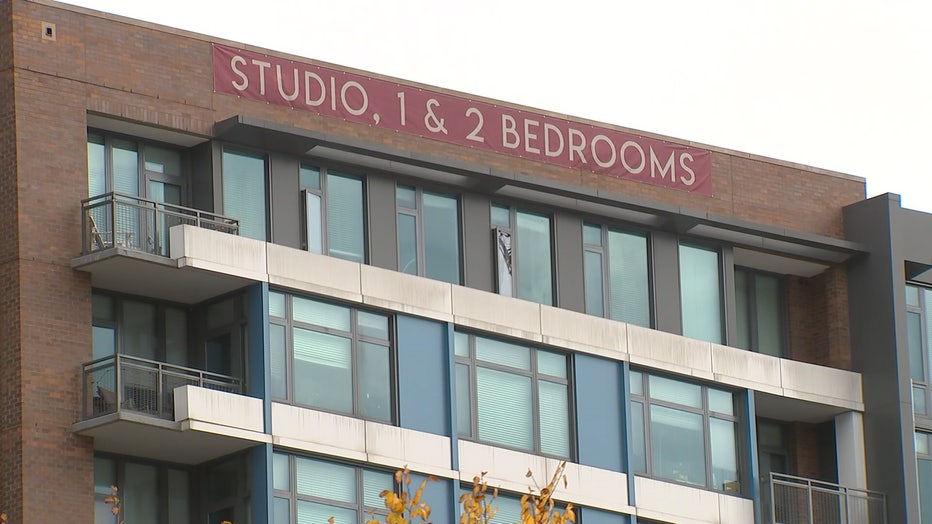 The HOME Act also offers protections for property owners. The other rent stabilization bill is the Tenant Assistance and Protection Act. Six county councilmembers are behind the measure.
The components of the bill include anti-rent gouging legislation which would cap rental increases in multi-unit buildings at eight percent plus inflation.
The legislation also provides for a 15-year exemption for new construction and provides an allowance for building owners undergoing major renovations or financial hardship.
The HOME Act also calls for increasing the county's rental assistance to $30 million dollars, and offers $4.5 million dollars in funding for homeownership through the 2022 American Rescue Plan Act.