Montgomery County businesses could face fines under proposed safety plan
SILVER SPRING, Md. - Montgomery County residents are weighing in on a late night business safety plan that would put responsibility on businesses to keep people safe or face stiff fines and shutdowns.
FOX 5'S Maureen Umeh says the plan was proposed after a series of crimes in Bethesda and in Silver Spring. The violence includes violent carjackings and even a murder in downtown Silver Spring where a 62-year-old father was killed just before Christmas in a parking garage after going out to dinner with his family.
Now there is a call to action that would require businesses that are open late - like bars, restaurants and lounges - to submit a safety plan. That plan could include security guards, better lighting and cameras.
Businesses that don't comply could be fined and be forced to shut down, Umeh says.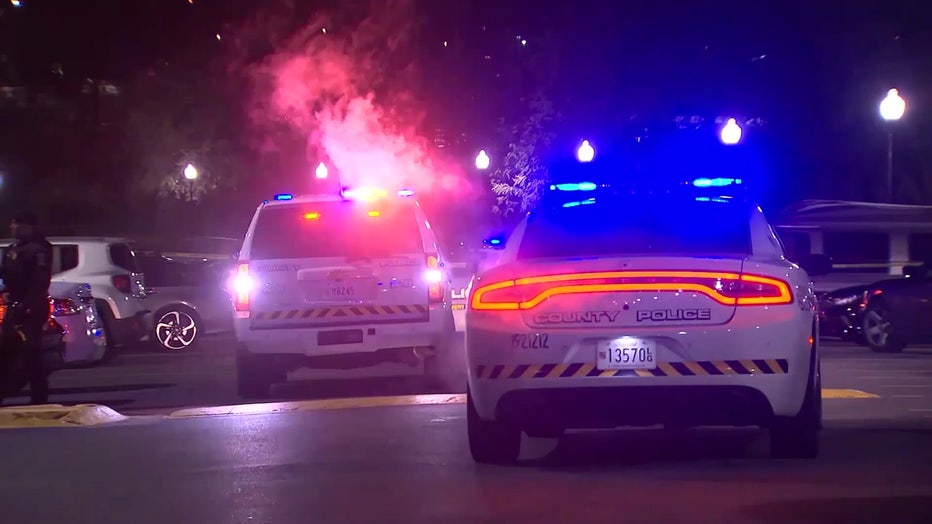 The legislation was introduced in February and would apply to the businesses in Silver Spring with the highest number of police calls.
The public including business owners had a chance to weigh in at a County Council meeting Tuesday.
This discussion is also coming as police departments across the country struggle to recruit and Montgomery County is down more than 100 officers.
The next step for the bill is a public committee work-session scheduled for later this month.