Metro rider sexually assaulted on train near Downtown Largo station; Suspect arrested
PRINCE GEORGE'S COUNTY, Md. - A man has been arrested after a Metro rider was allegedly sexually assaulted on a train at the Downtown Largo station Thursday night.
Metro Transit Police believe 26-year-old Kory Dwight Jackson, of Upper Marlboro, attempted to rape a woman aboard a train that was still at the station.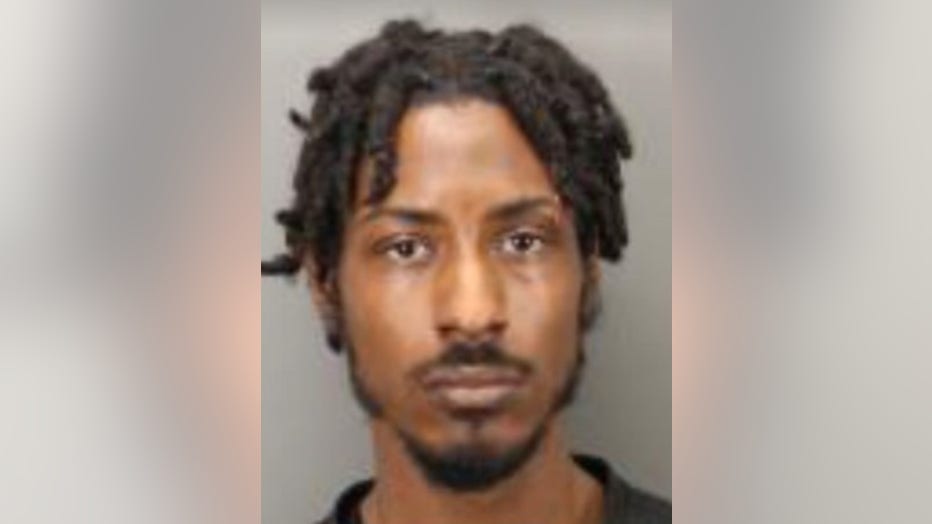 Kory Dwight Jackson, 26, of Upper Marlboro Photo Credit: Metro Transit Police Department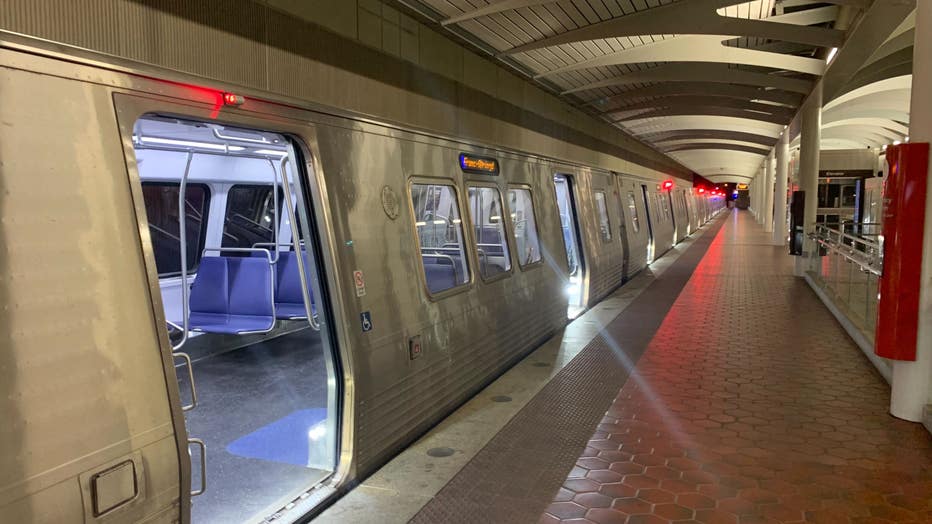 Metro Transit Police responded to the station around 9:30 p.m. after receiving a report regarding the criminal behavior. WMATA told FOX 5 that a man was in custody at the station last night, and the female victim had injuries that needed to be treated at the station. 
 Jackson, police said, was also in possession of drug paraphernalia.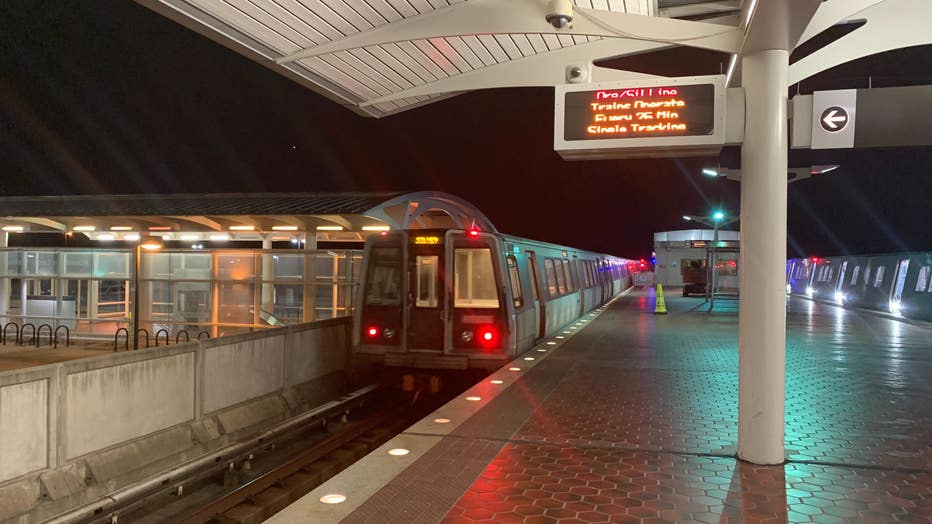 Metrorail service was unaffected by the incident. 
This is a developing story. Check back with FOX 5 for updates.