Md. trooper charged with forcing woman to perform sex act at gunpoint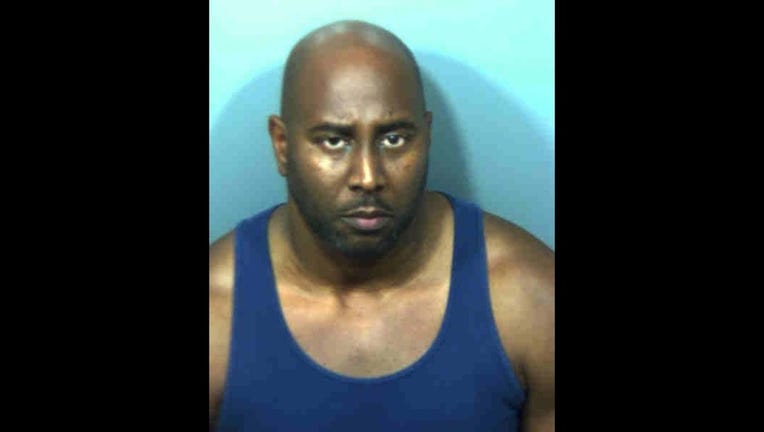 A Maryland State Police trooper has been charged with forcing a woman to perform a sex act at gunpoint.
Prince George's County police have charged 43-year-old Brian Tucker, of Fort Washington, Md., with first-degree sex offense and a handgun charge for an incident that happened at around 2 a.m. Monday in Capitol Heights.
A judge set bond at $500,000 during a Tuesday afternoon court appearance.
Police say Tucker was off duty when an officer found a woman performing a sex act on Tucker in exchange for money outside of an SUV parked in a cul-de-sac in the area of Rochell Avenue and Hazelwood Drive. However, the victim told police Tucker forced her with a gun to engage in an additional sex act against her will.
The gun Tucker had during the incident was not his duty weapon, according to police.
Tucker has been a trooper for Maryland State Police for 18 years. He has been suspended without pay.