Man wearing only undergarments dies in police custody inside ambulance in Prince George's County
BOWIE, Md. - Authorities say a man wearing only undergarments died in police custody inside of an ambulance after officers responded to a welfare check in Prince George's County over the weekend.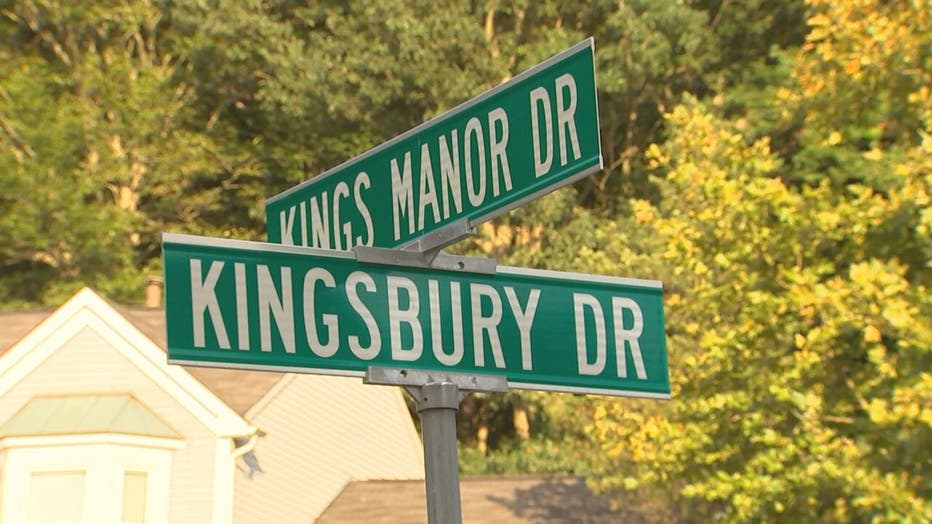 The incident happened on Sunday around 5:30 a.m. in the 1400 block of Kings Manor Drive in the Bowie area. Officers say a rideshare driver reported that the man was seen knocking on doors of homes on that street.
Police say the driver told them that the man appeared to be under the influence of "something" and that he had stopped on the porch of one of the houses. The homeowner of the house where the man stopped was out of town but her doorbell surveillance system alerted her. The homeowner told police that she attempted to speak to the man through the doorbell system but he was incoherent.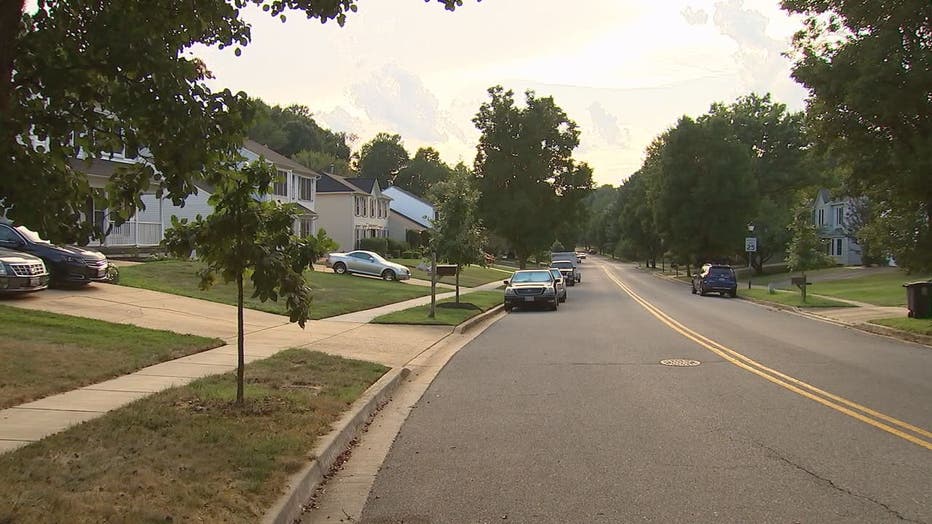 Police say they arrived and found the man wearing only underwear and socks sitting in the doorway of the home. They say he became agitated and was place in handcuffs and taken to an ambulance that had been called to the scene.
Officials said the man was in the ambulance for about 20 minutes while medics were tending to him and taking vitals when he went into "acute distress." Officers were asked by medics to remove his handcuffs and CPR was performed on him but he was pronounced dead at the scene.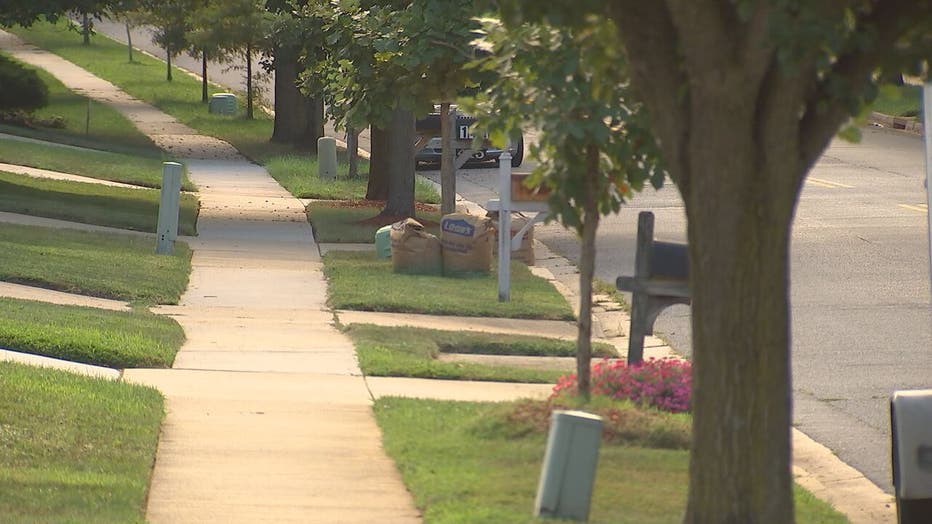 The man was identified as 38-year-old Kevin Antonio Jessie of Kings Manor Drive in the Bowie area. An autopsy is expected to be performed on Monday. The incident remains under investigation. Anyone with information is asked to call authorities at 301-856-2660.