Man walked into police station, told detectives that wife was dead inside Silver Spring home: cops
SILVER SPRING, Md. - Police have charged a man with murdering his wife after they say he walked into a Montgomery County police station and told detectives where they could find her body.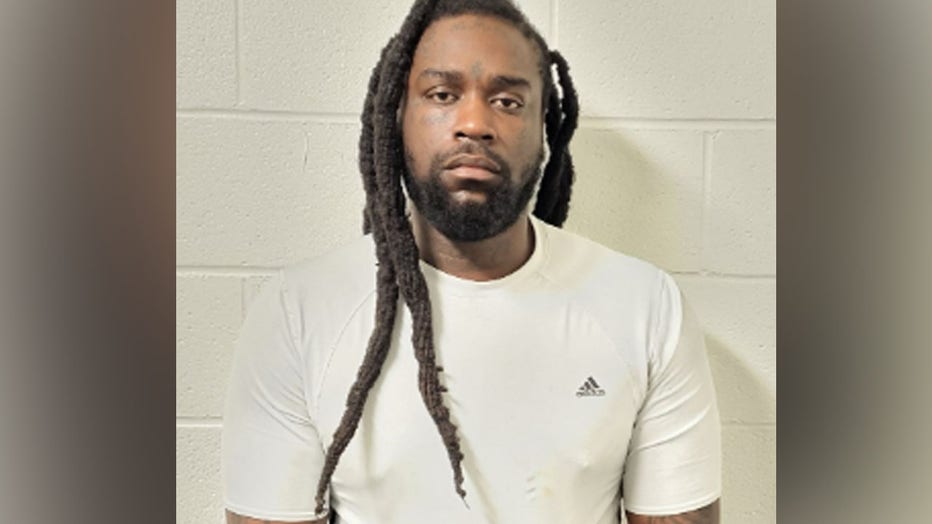 Dennis Morris Hinnant Jr. (Montgomery County Department of Police)
Authorities say 29-year-old Dennis Morris Hinnant Jr. walked into the Rockville City Police Station Wednesday just before 12:45 a.m. and told officers they would find the deceased body of his wife at their residence on Lanier Drive.
Officers went to the Silver Spring home where they found 28-year-old Taresha Pendarvis with trauma to her body. She was pronounced dead at the scene.
Detectives searched the home while they interviewed Hinnant Jr. He was charged with first-degree murder.
He is currently being held without bond.