Man shot by Prince William County police officer during incident in Woodbridge, officials say
WOODBRIDGE, Va. - Authorities say a man was shot by a police officer early Thursday morning in Prince William County in what officials are calling a domestic incident.
Officers say the incident was reported around 6:12 a.m. in the 4300 block of Flodden Court in Woodbridge. They were called by a woman who told police that she and her husband were involved in an argument and that he was armed with a screwdriver.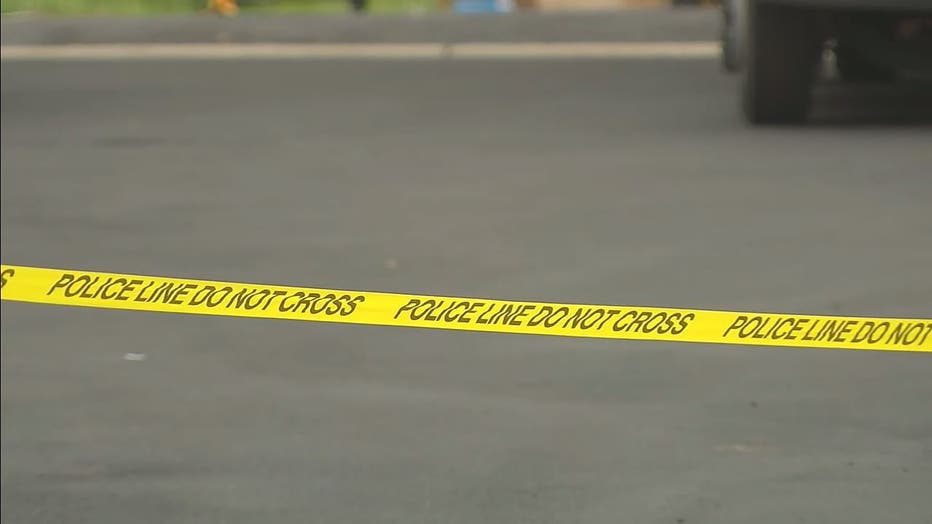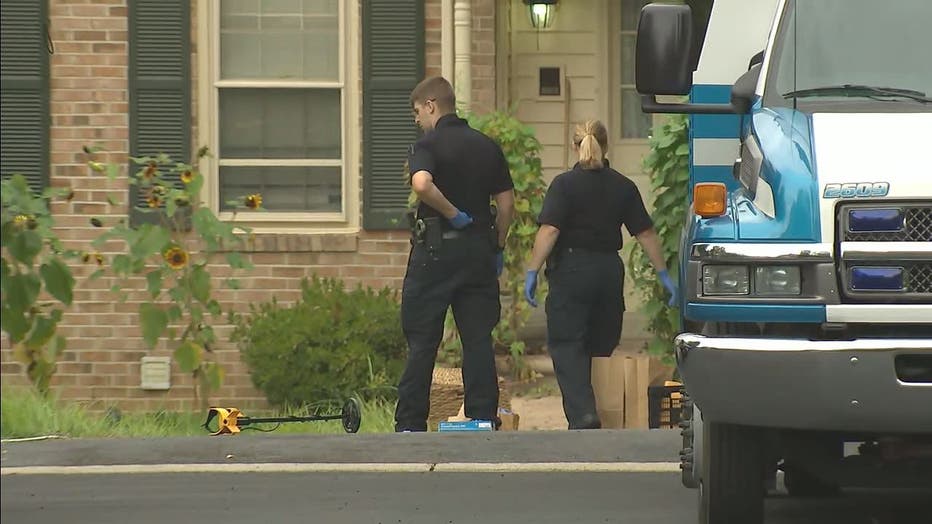 When police arrived, the woman told them that her husband had now armed himself with a knife and a BB gun. Officers say the husband approached the front door and was shot by police after they say he approached them with a knife.
The man, described only as a 54-year-old, was hospitalized with serious injuries. No officers were injured. The involved officers will be placed on routine paid leave. The investigation is still continuing.