Man charged with sexual battery of minor, police looking for additional victims
BURKE, Va. - A Burke man was charged with the sexual battery of a minor from earlier this month. 
On September 7, police say a young girl was walking near the 5800 block of Wood Poppy Court when a man approached her, grabbed her wrist and groped her chest. The girl was able to run away and called the police. 
A sketch of the suspect was completed on September 14.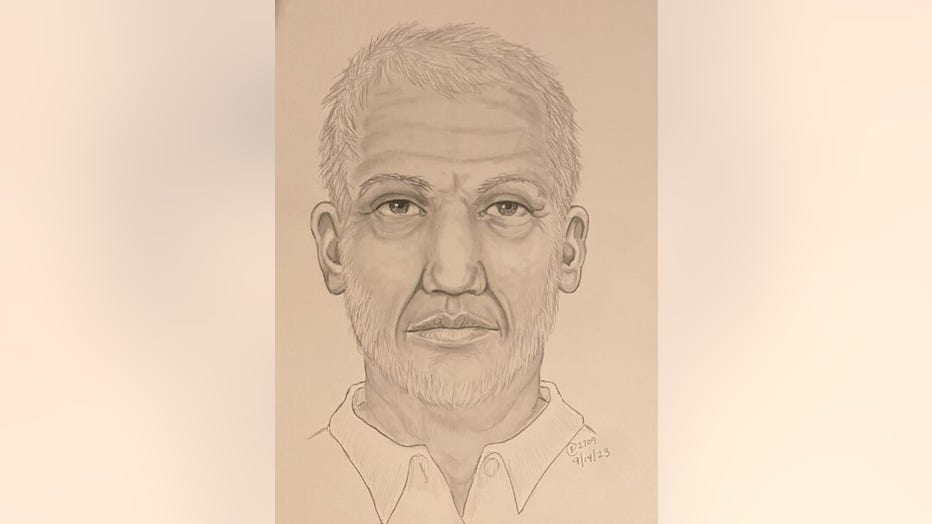 While officers canvassed the area of the initial sexual assault, additional incidents were reported to the police, including an assault against a minor and another sexual battery against a minor. 
Police observed a man matching the description of the suspect walking in the same area of the assaults. Police discovered he is often on walking paths near Burke Commons Road and Roberts Parkway.
Ghafari Abdulahad, 65, of Burke was charged with the September 7 sexual battery of a minor, and is being held without bond. 
Detectives are continuing to investigate whether Abdulahad is connected to the other two reported cases in the area.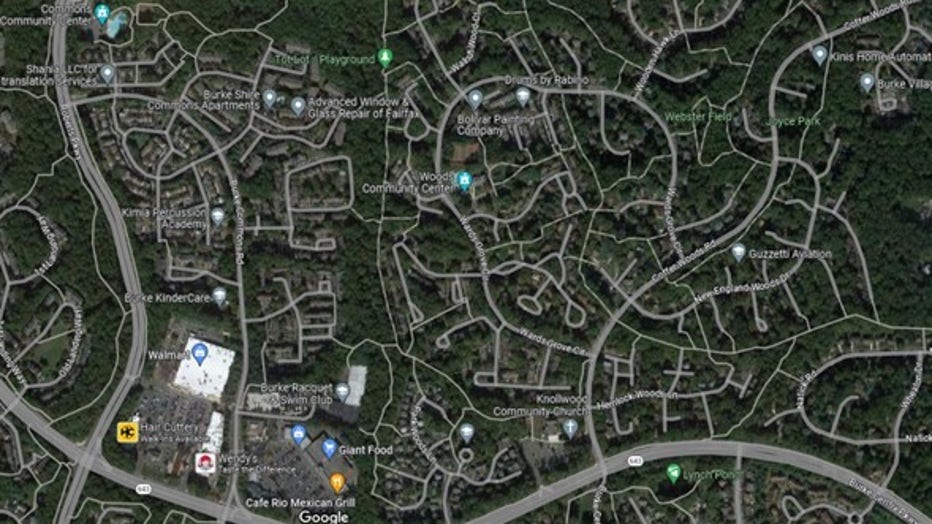 Map of cases in the area. 
Police are asking for anyone who has information about Abdulahad or have been a victim to reach out to the Major Crimes Bureau at 703-246-7800, option 3.