Lyft releases statement on driver found shot to death in DC
WASHINGTON - Lyft is offering condolences to the family of one of its drivers who was found shot to death in Northeast on Monday.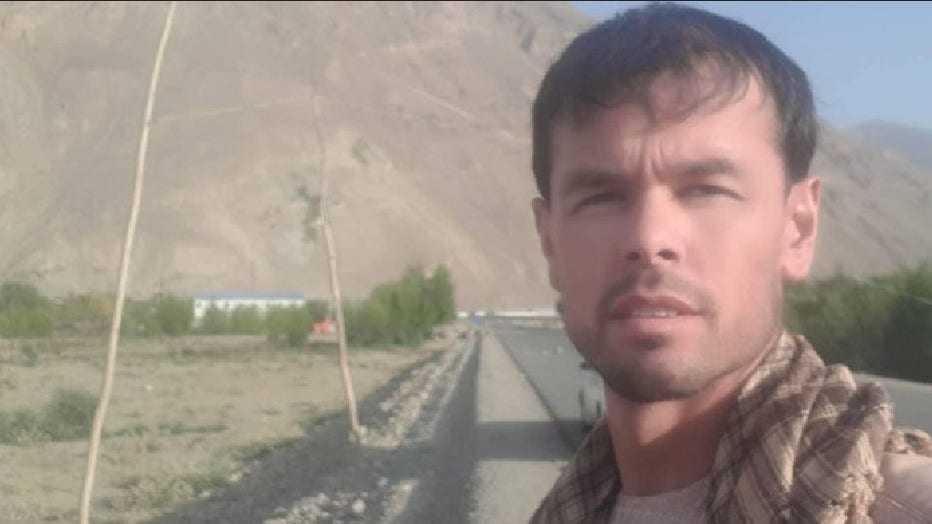 Nasrat Ahmad Yar, 31, of Alexandria, Virginia Photo via GoFundMe
The victim has been identified by police as 31-year-old Nasrat Ahmad Yar, of Alexandria, Virginia. Officers from the Metropolitan Police Department said they found Ahmad Yar just after 12 a.m. Monday in the 400 block of 11th Street Northeast. Ahmad Yar was unconscious when officers located him and appeared to be suffering from a gunshot wound. He was transported to a local hospital for treatment and later pronounced dead by officials. 
In a statement sent to FOX 5, a Lyft spokesperson said: "Our hearts are with Mr. Nasrat's loved ones as they confront this unspeakable tragedy. We have reached out to his family to offer our support and are in contact with law enforcement to assist with their investigation." 
Detectives are investigating the homicide and the police department is currently offering a reward of up to $25,000 to anyone that provides information leading to the arrest and conviction of the person or persons responsible for Ahmad Yar's death. 
This is a developing story. Check back with FOX 5 for details.