Loudoun County man charged with murder-for-hire plot to kill ex-wife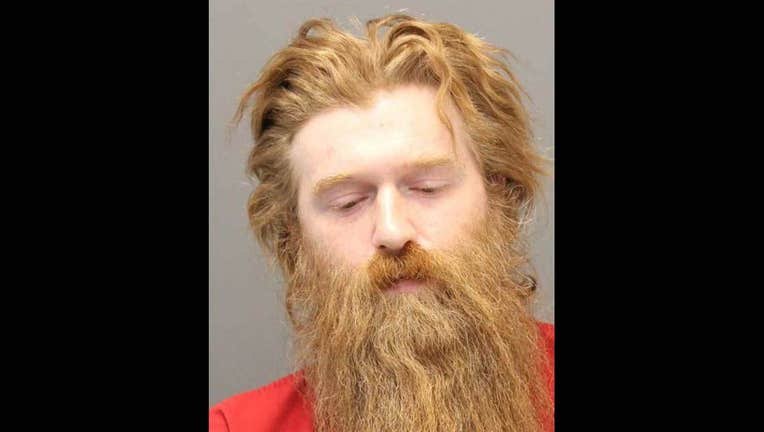 article
A Loudoun County man has been arrested for a murder-for-hire plot to kill his ex-wife.
The Loudoun County Sheriff's Office apprehended 35-year-old Dallas Brumback Jr., of Sterling, Va., on Thursday and charged him with attempted capital murder.
Investigators say Brumback hired a hitman in November of last year to have his ex-wife murdered.
The sheriff's office says the FBI assisted with the investigation.
Brumback is being held without bond at the Loudoun County Adult Detention Center.