Letter by letter students prep for Prince George's County Spelling Bee
PRINCE GEORGE'S COUNTY, Md. - What does it take to be crowned a spelling bee champion? 
A handful of Prince George's County's most talented fifth, sixth, seventh, and eighth-grade students will find out on March 17 inside The Clarice Smith Performing Arts Center at the University of Maryland. 
Some of the top spellers in the county will have to overcome their nerves, hit the stage, face the crowd, and piece the words given to them together — letter by letter.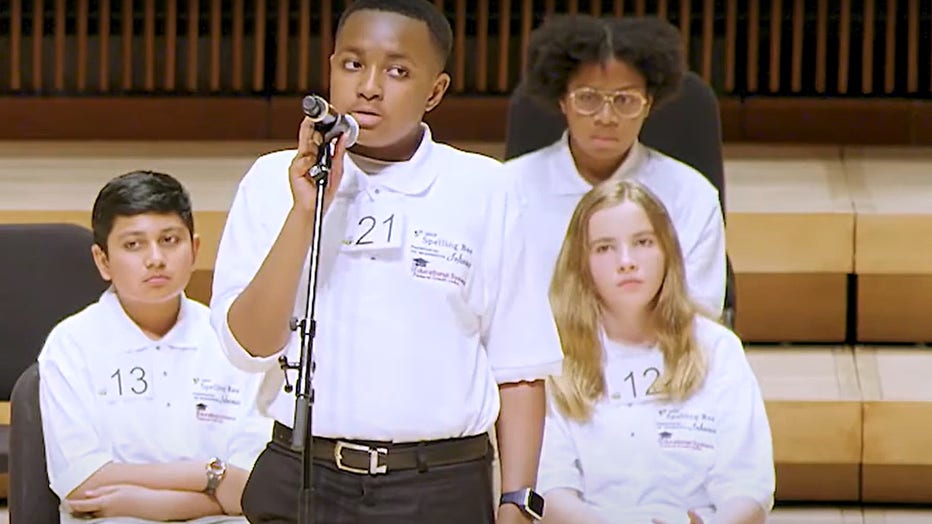 Photo Credit: YouTube/Washington Informer
According to Scripps, there's a total of 4,000 words participants may be asked to spell. 
The Prince George's County competitors will need to be prepared. A chance to compete at the Scripps National Spelling Bee with students from across the country is at stake, in addition to a trophy from the sponsors, and of course, bragging rights. 
The event starts at 7 p.m. and is free and open to the public.