Jury finds former MCPS bus driver criminally responsible for sexually abusing 4 special needs students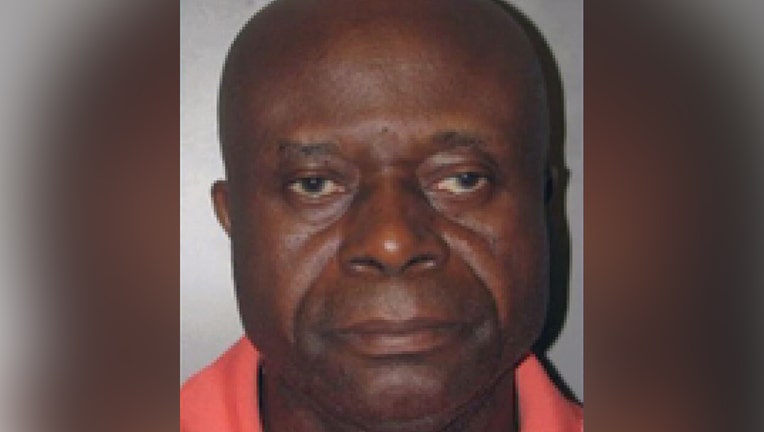 article
A jury Thursday found former Montgomery County Public Schools bus driver Etienne Kabongo criminally responsible for sexually abusing four special needs students. 
Kabongo, 62, pleaded guilty to two counts of second-degree rape and two counts of sexual abuse of a minor after an investigation revealed he sexually abused the four girls who rode the bus he drove in 2018. Court docs mentioned two of the girls were minors at the time and the other two were both 18 years old. 
Kabongo said that he was not criminally responsible for the incidents due to an alleged mental disorder, but the jury disagreed.
"Etienne Kabongo was entrusted with the safety of some of the most vulnerable members of our community and he violated that trust, using his position to sexually abuse the nonverbal students for which he was responsible," State's Attorney John McCarthy said in a statement after the ruling. "Thank you to Assistant State's Attorney Brian Rubinstein for his work in holding this defendant accountable. We are grateful that justice has prevailed and hope it provides some comfort for the victims and their families."
OFFICIALS: MONTGOMERY COUNTY PUBLIC SCHOOLS BUS DRIVER ACCUSED OF SEXUALLY ABUSING 4 STUDENTS
MCPS said that Kabongo, also known as "Mr Steve," primarily drove for students receiving special education services at multiple schools across the county during the school year and the summer. The initial charges stemmed from his contact with a student on his bus route in the area of Yates Road in Silver Spring in August 2018.
Detectives said while a school bus attendant left the bus to assist in the drop-off of another student, Kabongo remained on the bus and sexually assaulted a female student under the age of 13. According to police, the incident was captured on the school bus camera.
Officials said Kabongo, of Gaithersburg, was placed on leave when the district was made aware of the allegations. 
He faces up to 40 years in prison and is slated to be sentenced at a hearing set for March 30, 2023.