Infant killed in pitbull attack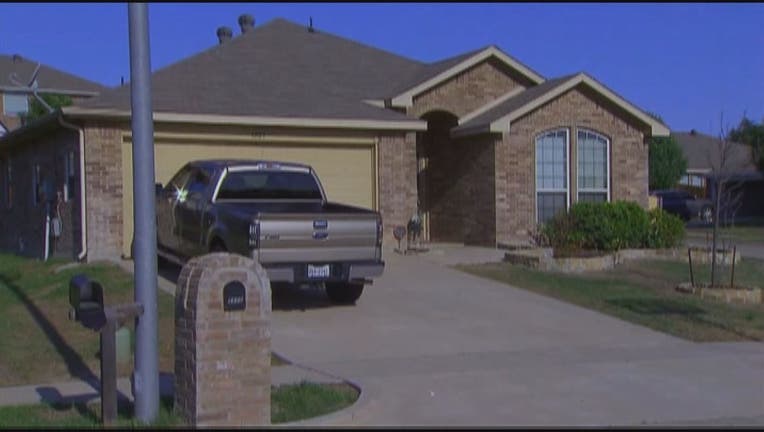 A 10-week-old baby was attacked and killed by a family pitbull outside of their Dallas home.
Dallas Police say the father stepped outside briefly Sunday and that's when the pitbull attacked Brayden Lamar Wilson.
The child was rushed to the hospital where he was pronounced dead.
The mother was also bit twice as she and her husband tried to stop the attack.
"My condolences go out to them because they just had that baby. Very sad to hear that they lost their child only two months old. Any child, any age is really sad," said neighbor Chanel Villarreal.
The baby's father was eventually able to shoot and killed the animal.
So far no other children have been removed from the home.