Hyattsville man sentenced to life in prison for sexually abusing his stepdaughter
PRINCE GEORGE'S COUNTY, Md. - A Hyattsville man is behind bars and will be there for life plus 25 years for sexually abusing his stepdaughter.
The judge handed down the sentence Friday morning.
"The judge told Mr. Perry that he had not only taken away the victim's childhood but affected her for the rest of her life," said Prince George's County State's Attorney Aisha Braveboy. 
The abuse, Braveboy added, also "affected the lives of everyone in the family."
Quinton Perry, 63, started making sexual contact with his stepdaughter when she was 8 years old, according to court documents.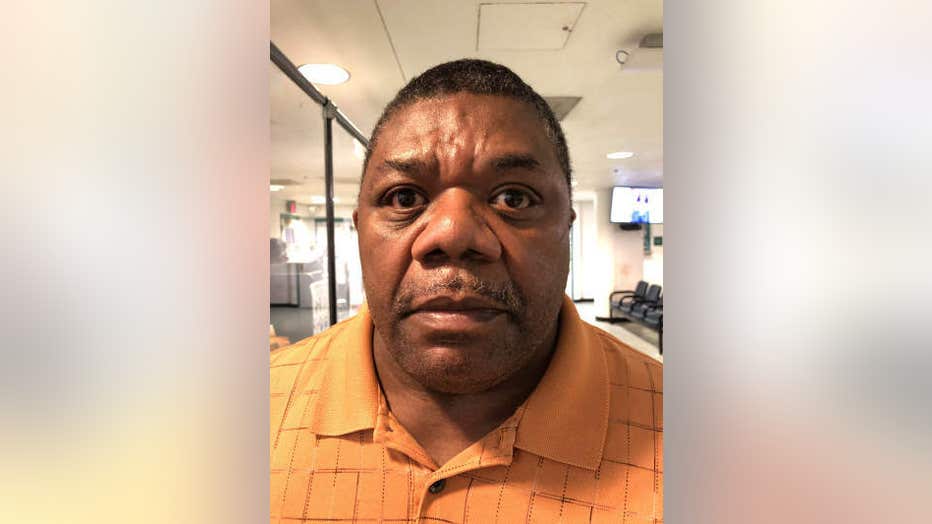 Quinton Perry, 63, of Hyattsville, Md. 
After nearly five years of abuse, she was able to come forward to tell her story — leading to his arrest and conviction. In 2019, she told the Child Advocacy Center that Perry touched her private parts and had her perform sex acts on him.
"He was like a stick of dynamite," said Assistant State's Attorney Ellen Opdyke during the sentencing hearing. "He came in and exploded this family. He physically abused the mother and committed the ultimate betrayal that an adult can against this child."
"Fortunately, there is no statute of limitations for the sexual abuse of a minor. This means it's never too late to get justice," Braveboy added. "He will never be able to harm another person in this country,"