How to confront a pot-smoking neighbor about the smell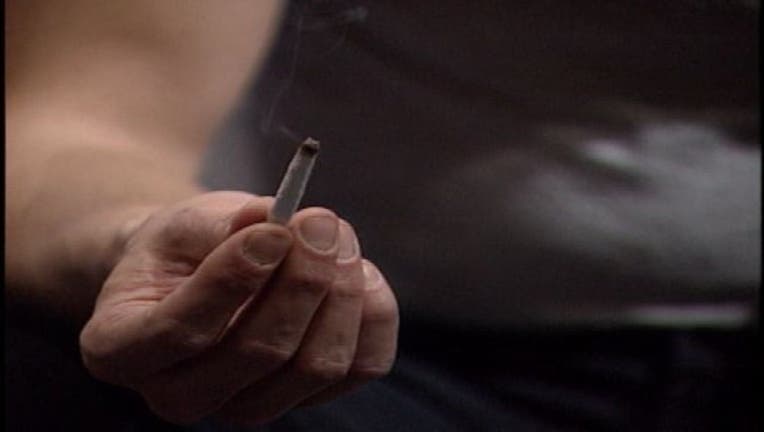 article
There have been complaints about the smell of pot smoke going from unit to unit through the air vents and under doors, as FOX 5's Emily Miller reported.

The District is staying out of it, so it's up to building management to address the issue.
"The same regulations that apply to smoking of any kind in apartment buildings or condo buildings- owners can set their own rules," Mayor Muriel Bowser told FOX 5. "It is up to apartment buildings and condo buildings to regulate their smoking policies," she added.
So, how do you confront your neighbor if this is a problem? Etiquette expert Diane Gottsman shared these tips with us:

#1: SPEAK DIRECTLY TO THE DWELLER
In a non-confrontational tone, say "I am sure you aren't even aware, but there is a heavy smell of smoke that comes from your apartment to mine each time you smoke (you may, or may not choose to specify "pot") and my daughter is severely allergic to the smoke." This may be enough to take care of the issue.

#2: ENLIST THE HELP OF MANAGEMENT
Contact the office manager and get them involved. This is not always the easiest thing to do because they hold little power unless there is support from the owners.

#3: WRITE A LETTER
In a condo or townhome, write a letter to the homeowners association requesting assistance. Ask for receipt of the letter and ask when you can expect a response. A clear HOA policy should be in place. It is the responsibility of the owner or landlord to make sure the living conditions are favorable for their tenant's life, safety and health.

#4: RENTERS... CONSULT YOUR LEASE
Review your lease agreement. When a behavior is deemed offensive or a nuisance, there is more of a chance a behavior can be addressed and a situation can be reinforced with clear guidelines.

#5: TRY TO MITIGATE THE SMELL
In the meantime, invest in air purifiers and small fans. Suggest your neighbor do the same to assist with the issue. The condo or apartment building should have sufficient vents, windows and circulation to accommodate tenants.

#6: MAYBE IT'S TIME TO MOVE...
If that doesn't help, it may be time to start researching new options (move when your lease is up) – or ask the renter to find another place to live once their lease is up.

#7: DOCUMENT EVERYTHING
For serious medical issues, get documentation from a doctor or specialist in the event you decide to seek legal counsel. Hopefully it won't get to this point if everyone is interested in being a good neighbor.