Honor Flight parking issue at Reagan National Airport rattles lawmakers
ARLINGTON, Va. - For years, Honor Flights have flown into the nation's capital, giving veterans a hero's welcome and the chance to see monuments dedicated to them.
But now, more than two dozen members of Congress are concerned that volunteers who take the veterans to and from Reagan National Airport may no longer have a free place to park.
"These volunteers spend hundreds of hours serving those who served us," explained Rep. Ryan Zinke (R-Montana), one of the lawmakers who sent a letter to the Metropolitan Washington Airports Authority demanding answers.
"I know it's not a huge issue to many, but it's a huge issue to us because we should be absolutely honoring our Honor Flight veterans," Zinke said Thursday.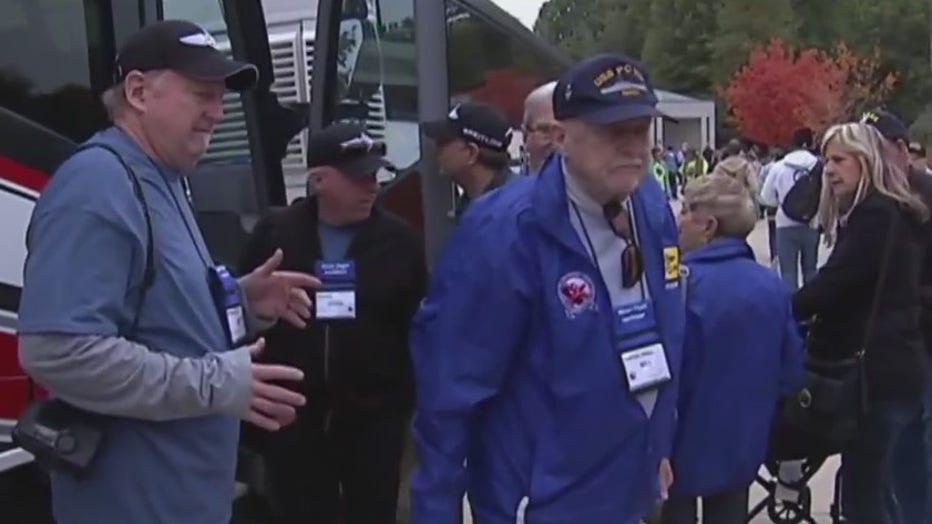 In response, an airport spokesperson sent FOX 5 a statement, reading: "The Airports Authority is proud to welcome our Veterans to the Nation's Capital and has worked closely for many years with partner organizations to support Honor Flights at Reagan National and Dulles airports. We will respond to the letter and provide assurances that our support has been unwavering and will continue to include airport parking accommodations free of charge."
The spokesperson added that he believes the letter from lawmakers stems from one instance on a busy day when there was no available parking for anyone, whether they paid for it or not. He also said the airport would plan ahead to make sure the volunteers have parking for future flights.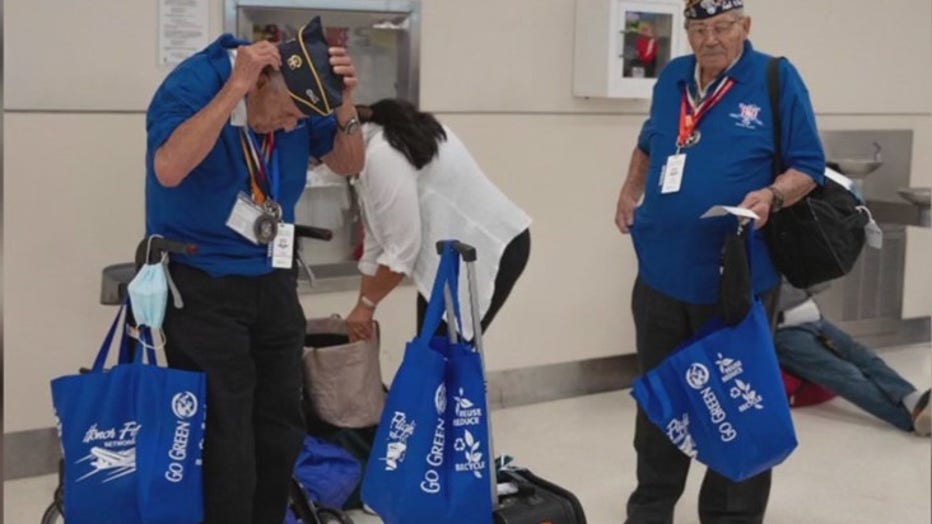 "If it promoted action, where we got the parking spot problem fixed for our Honor Flights," Zinke responded, "Great, then the letter was successful."