Homeless woman donates brand-new bike to 3-year-old boy after his was stolen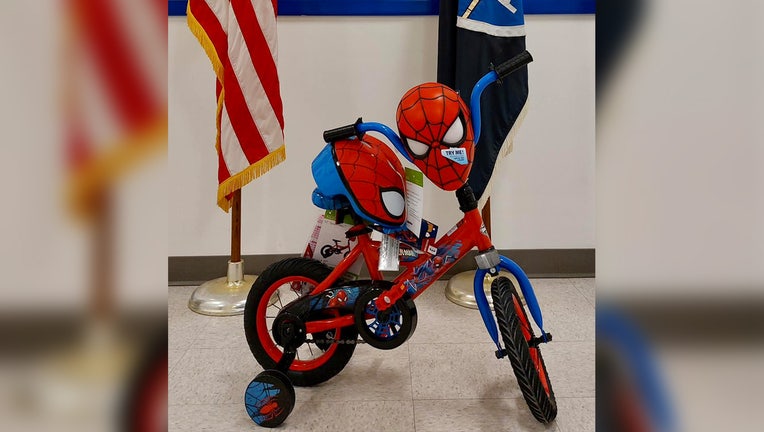 article
ROCKLAND, Maine - A homeless woman is being dubbed a superhero by police after she used what little money she had to donate a brand-new bike to a child whose bike was stolen earlier last week. 
Back on March 26 in Rockland, Maine, a 3-year-old boy left his bike outside of a store to go shopping with his mother. 
When they returned, the bike had been stolen, according to police. 
The bike had Spider-Man-themed graphics and the suspect was actually captured on video riding the bike away from the store.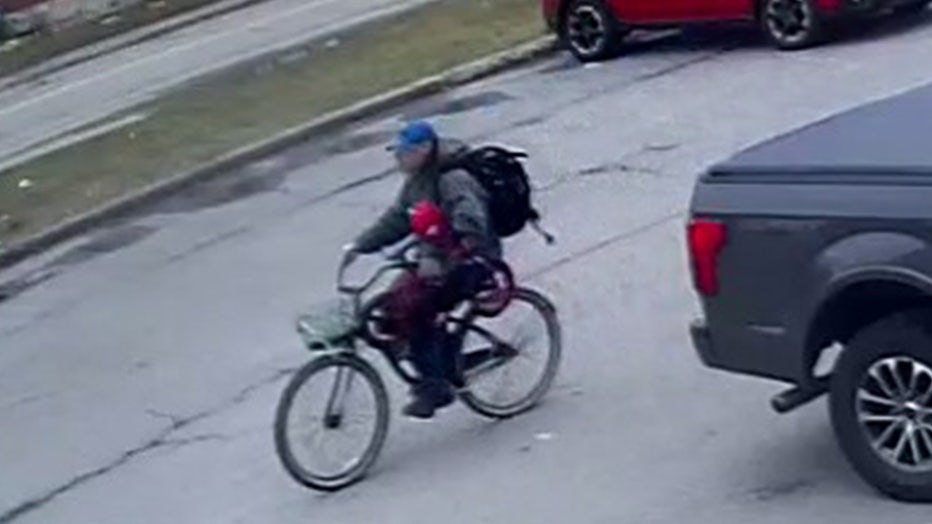 Person suspected of stealing 3-year-old child's bike from outside of a store on March 26.  (Rockland Maine Police Department)
After posting about the stolen bike on their Facebook page on March 30, Rockland police received an unexpected visitor to the station later that same day. 
The visitor, a woman who wished to remain anonymous, had purchased a brand new Spider-Man-themed bike, a matching Spider-Man helmet and bike lock that she wished to donate to the 3-year-old boy. 
Not only that, but the woman traveled all the way from Oxford County to the police station in Rockland in order to make the donation and that can be upwards of a two-hour drive. 
The woman said she wanted nothing in return, according to police, however, she did share some of her own struggles she had been dealing with recently. 
She told police she had to make the difficult decision between making her car payment or her rent payment and said she didn't wish to default on her car loan, so she paid for her car and has been forced out of her home. 
"Her own struggles did not deter the woman, however, and she selflessly purchased a new bike, helmet and lock at a local Wal-Mart and made the drive to Rockland. The woman's generosity was contagious and a clerk who heard what she was doing, gave her money to help pay for tolls," police said. 
Because of her story and generosity, police notified Mid-Coast Recovery Coalition, a local non-profit organization, to set up a fundraiser to help the anonymous woman – affectionately nicknamed "Bike Lady" – pay off her car. 
RELATED: 'God must have put you in my car!': Uber driver donates kidney to passenger
As of this report, the non-profit has raised $825. The donation website will remain online until the end of April. 
"We thought it was important to share this heartwarming outcome with everyone and we are so lucky to live in such a wonderful community and state!" the department said. 
For those who wish to donate, visit the website at Mid-Coast Recovery Coalition. 
Rockland police also told FOX TV Stations the thief who stole the young boy's old bike is still at large. 
This story was reported from Los Angeles.