Hagerstown appoints first Black mayor
HAGERSTOWN, M.d. (FOX 5 DC) - Hagerstown has appointed its first Black mayor after a vote on Tuesday night.
First-term Councilmember Tekesha Martinez has been selected as the new Mayor of Hagerstown in a 4-0 vote by the City Council.
Martinez was elected in November 2020 to the City Council, and along with Tiara Burnett, became the first Black Councilmembers elected to the Council simultaneously in the City's history.
READ MORE: Virginia picks Chincoteague Island pony as official state horse
Martinez succeeds Emily Keller, the first female Mayor of the city who resigned to accept the role of Special Secretary of Opioid Response in Maryland Governor Wes Moore's administration.
Martinez says the significance is not lost on her because of the lineage she traces back to her grandfather and how he came to Hagerstown many years ago.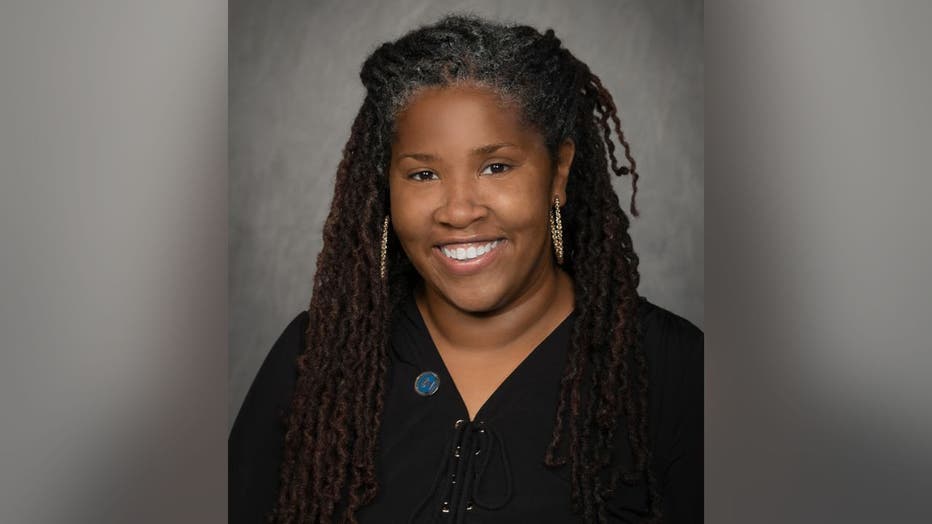 "It means so much," Martinez said. "This is like the trajectory already set out for my life, and so for his name to be hanging (as the surname of the Mayor), for his name to carry on … it means a lot to show my daughters … that Hagerstown really, really is our home."
Martinez intends to stick to the existing strategic plan the administration had laid out and vows to continue to strive to accomplish the goals they originally set.
"I'm going to pick it up from where she (Emily Keller) left off and make sure, you know, we want the field house, we want these things to come to fruition. I'm going to do it in a way that is authentic to who I am, but at the same time I'm going to make sure that we continue (what we started)," Martinez promised.
READ MORE: New gun restrictions spark debate in Maryland legislature
An immediate order of business for Mayor Martinez and the four current City Councilmembers will be to fill her now vacant Council position. The process will entail accepting applications from qualified city residents, followed by a review and vote by the Council, and will begin next Tuesday.