Governor-hopeful Corey Stewart giving away AR-15 rifle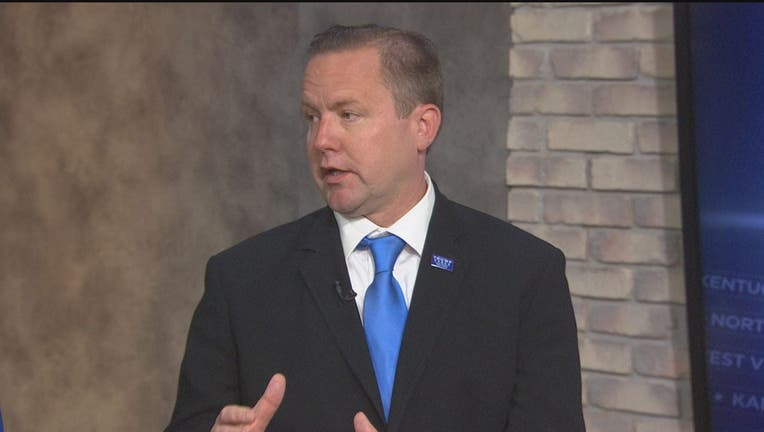 article
The chairman of the Prince William County board of supervisors and Virginia governor-hopeful Corey Stewart is offering donors a unique Christmas gift-- an AR-15 rifle.
Stewart, who was ousted as the head of President-Elect Donald Trump's Virginia state chairman earlier this year, announced the giveaway this weekend, writing on Facebook that, "If elected to be your next Governor, you can be 100% CERTAIN I will never compromise on your God-given right to keep and bear arms."
"In fact," Stewart wrote, "Even though I'm sure it's certain to send the liberal media into a frenzy, to show my dedication to the Second Amendment my campaign is GIVING AWAY an AR-15 to one lucky supporter."
Supporters can enter the giveaway by donating to Stewart's campaign on a fundraising website, or by entering without making a donation on his official page.
AR-15-style weapons have come under fire frequently in recent years because of their use in mass shootings. Similar guns were used in the Pulse nightclub massacre, San Bernardino shooting and Sandy Hook massacre.