Girl Scouts robbed in front of Shady Grove Safeway
ROCKVILLE, Md. - Girl Scouts peddling their delicious cookies were robbed by a man in front of a Rockville Safeway on Sunday.
According to Montgomery County police, the incident happened around 1:50 p.m. Sunday in front of the Shady Grove grocery store. 
A parent told police that while her child was selling the girl scout cookies, she noticed a man lurking — sitting on a bench nearby for about 15 to 20 minutes.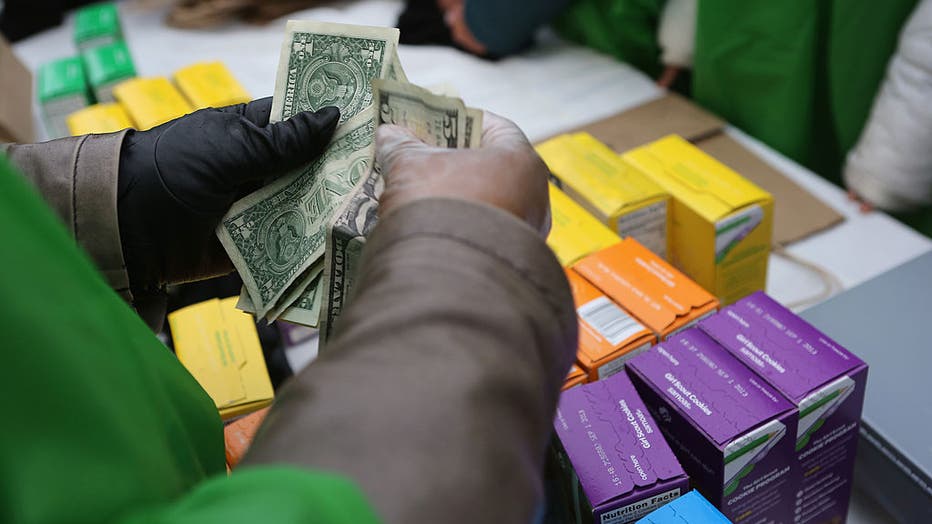 That man, the victim said, eventually walked up to the table, grabbed the cash box, and ran away. 
Officers searched the area for the suspect and attempted to find any surveillance video of the suspect running away. Police said the parent did not want to press charges if the suspect was found, she said she just wants her money back.