Georgia man arrested after soliciting young children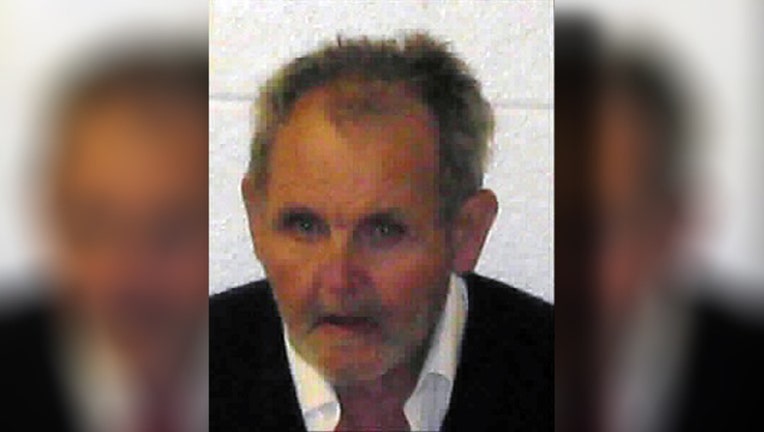 article
ARCADE, Ga. - A 72-year-old Jefferson man was arrested for trying to entice two young girls into having sex with him.
Arcade Police said on March 18, Milton Wesley Marlow solicited two young girls, ages 9 and 12. A police report stated he tried to talk at least one of the girls into seeing their private regions. One of the girl's fathers overheard the conversation and contacted police. Investigators said Marlow admitted to enjoying making lewd comments to children.
Marlow was charged with four counts of child molestation and four counts of cruelty to children.
Police said Marlow never had any physical contact with the girls.