Frederick man traveled to Upstate New York after chats with undercover agent, feds say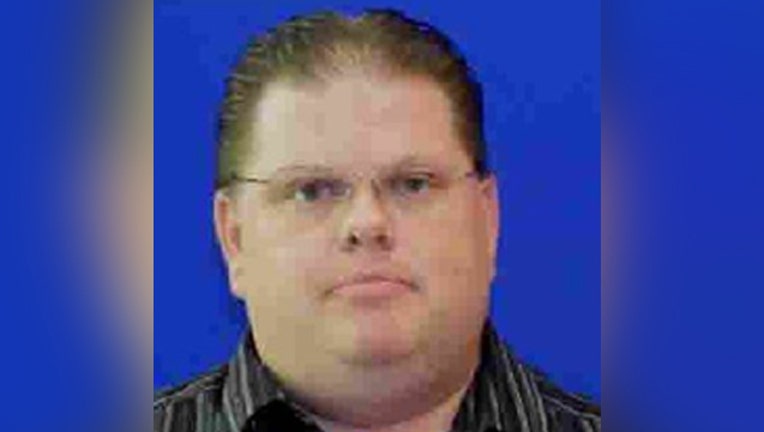 article
FREDERICK - A Frederick man is behind bars after a chat with a federal agent posing as a mother with two daughters prompted him to travel to Upstate New York to have sex with children.
According to the FBI, 40-year-old Andy Shreve told the investigator that he had already had sexual encounters with children in the Frederick area.
Detectives are trying to locate any victims Shreve might have allegedly preyed on in Frederick.
After Shreve was caught in Binghamton, N.Y., investigators searched his home, where they found child pornography.
Shreve faces a host of charges including 10 counts of child pornography possession and one count of child pornography distribution.
If you have any information that might help investigators, call (240) 409-0280.