#Fox5SnowDay: Snow pictures from FOX 5 viewers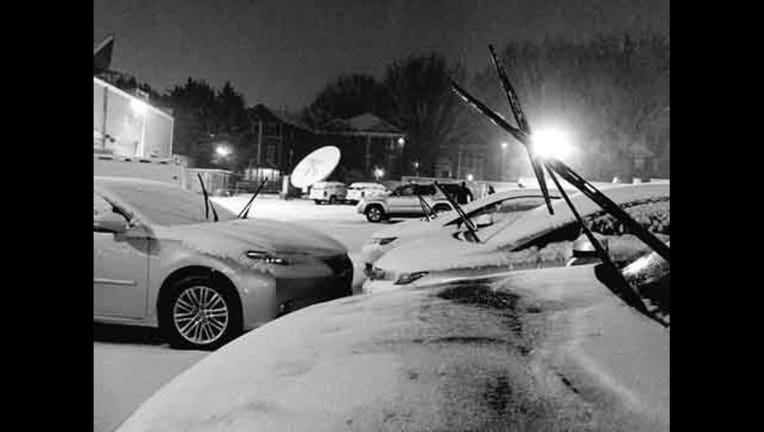 article
Many schools districts and even the federal government are closed Tuesday thanks to the big snowstorm that has arrived in our area.
That means many of you will get to spend the day at home or enjoy the fluffy white stuff outside!

Many have sent us how much snowfall they have received so far during this storm and here are some of the photos we have received! (Check out the photo gallery above! Mobile users: click here)
We want you to keep those snow photos coming! Tweet us your photos to @fox5newsdc using the hashtag #fox5snowday or post them on our Facebook page.
Also, show us your before and after pictures too!
How much snow??? Tweet us your #fox5snowday before & after when the snow falls! You might see it on #fox5dc. pic.twitter.com/fx1TTcFFrV