Former church youth leader arrested for sexually assaulting teen in Annandale
FAIRFAX COUNTY, Va. - A former youth leader is under arrest after police say he sexually assaulted a teen girl from his Fairfax County church.
Police say Thomas Weaver, 61, attended Saint Matthews United Methodist Church in Annandale for over 20 years.
According to investigators, starting in 2020, Weaver coerced the victim to meet him in a secluded area in Annandale and sexually assaulted her on multiple occasions.
"Mr. Weaver had engaged in some grooming behavior, purchasing large ticket items for the victim and gaining the victim's trust," said Fairfax County Police Lt. Daniel Spital.
Alleged sex crimes victim shares concerns after Fairfax Co. judge dismisses case
Police began investigating last month and Weaver was arrested Wednesday on five counts of indecent liberties with a minor by a custodian and 20 counts of possession of child pornography.
His Facebook page indicates he's retired military and through the years, he's posted a number of pictures with youth from the church.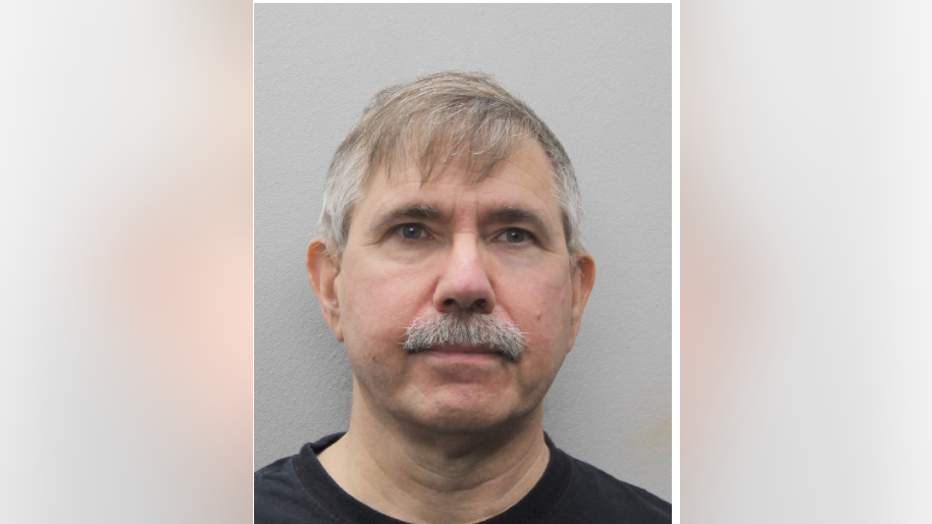 Police said Weaver may have worked with youth at other churches over the years, and they're concerned there could be additional victims because of his access to kids.
"This is a 61-year-old male that has had access to children for a long time. So what we're asking is for the public to look at his the picture and see his name," Spital said. "If you've had any unlawful contact, if you've had any contact with him at all and you believe his behavior was suspicious around you, around your children, that's where we want you to call out detectives."
A statement from St. Matthew's United Methodist Church reads: "St. Matthew's UMC is saddened and deeply troubled by this event. Our fervent prayers and heartfelt concerns go out to those directly impacted by the situation and for whom this is a troubling, triggering event. St Matthew's UMC is fully cooperating with law enforcement on this important matter. We urge anyone who may be able to aid law enforcement on this case, or who knows of any inappropriate actions towards children, to immediately contact law enforcement. St. Matthew's UMC has rigorous child protection policies and is completely committed to having a safe and secure environment for all children."
Lt. Spital said the church has been "fantastic" and forthcoming in the investigation. He said the church banned Weaver from attending and contacted police after learning of the expensive gifts he allegedly bought the victim.
Detectives have not yet identified the previous locations of Weaver's employment. They are asking anyone with information about this case, and anyone who believes Weaver had inappropriate contact with them or their child to call the Major Crimes Bureau at 703-246-7800, option 3. Tips can also be submitted anonymously through Crime Solvers by phone – 1-866-411-TIPS.