Billionaires Bezos, Musk slide in Forbes World's Richest list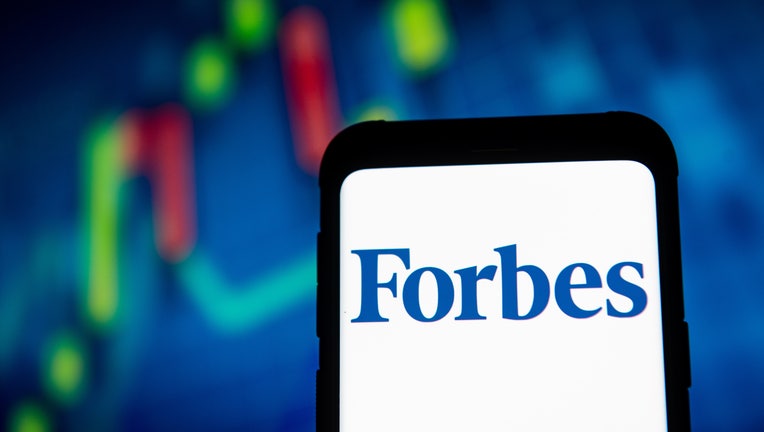 article
Amazon founder Jeff Bezos and Tesla CEO Elon Musk reportedly both saw their net worths decrease by tens of billions of dollars, causing their rankings on Forbes' yearly list of the world's richest people to slide by one spot in 2023. 
The world has a total of 2,640 billionaires, 25 of whom hold $2.1 trillion in value, Forbes reported Tuesday in its World Billionaires list. That represented a roughly 8.7% year-over-year decline. 
The top-five wealthiest people as determined by Forbes were the following:
Bernard Arnault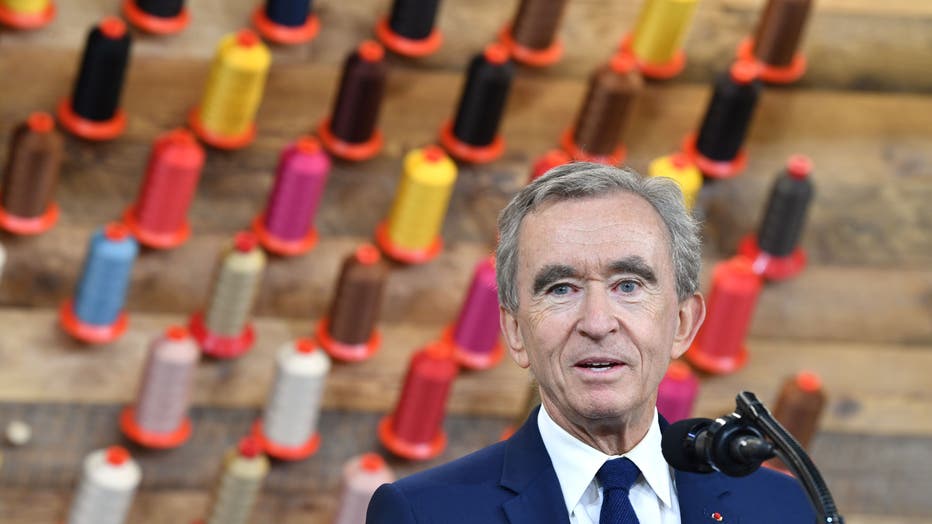 Chief Executive of LVMH (Louis Vuitton Moet Hennessy) Bernard Arnault (Photo by Nicholas Kamm / AFP) (Photo by NICHOLAS KAMM/AFP via Getty Images)
Arnault and Musk have been trading off on holding the title in recent months, including the French luxury giant LVMH CEO supplanting him in December. On the magazine's 2023 world billionaires list, Forbes pegged the net worth of Arnault and his family at $211 billion, marking a $53 billion jump from $158 billion the prior year.
Elon Musk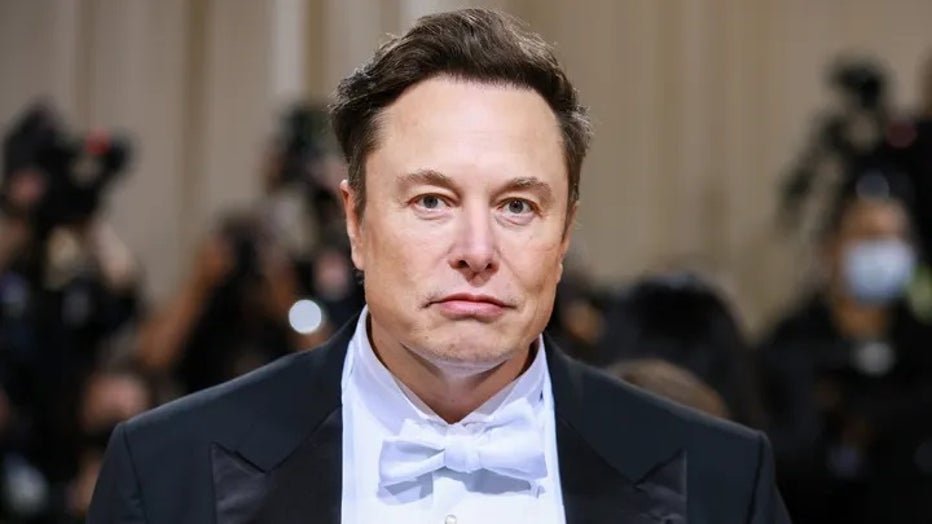 Elon Musk attends The 2022 Met Gala Celebrating "In America: An Anthology of Fashion" at The Metropolitan Museum of Art on May 02, 2022 in New York City. (Theo Wargo/WireImage / Getty Images)
At $180 billion, Musk now sits in second place, with Forbes noting his activity on Twitter and Tesla investors reacting to his purchase of the social media platform in connection to his fortune plunging $39 billion year-over-year. In January, Guinness World Records bestowed upon Musk the record for the "largest loss of personal fortune," citing a $180-billion loss between November 2021 and January 2023.
Jeff Bezos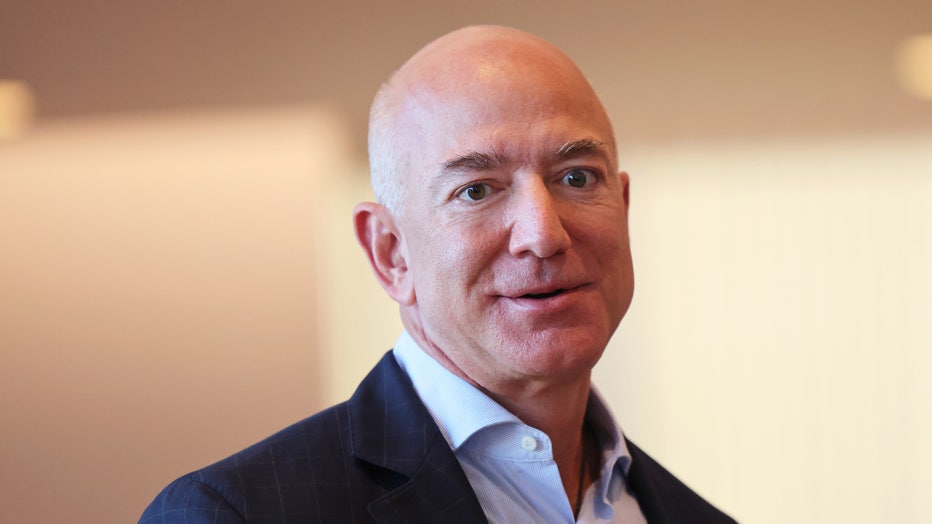 Amazon founder Jeff Bezos on September 20, 2021 in New York City. (Photo by Michael M. Santiago/Getty Images)
Bezos' estimated $114 billion net worth represented a 1-spot drop for the Amazon founder, according to Forbes. The $57 billion reduction in his fortune over the year reportedly beat those seen by other billionaires on the 2023 list, including Musk. Amazon, which has seen its stock price go down 38% in 12 months, commenced roughly 18,000 planned job cuts in January.
JEFF BEZOS THE FAVORITE WITH DAN SNYDER'S FIRM $6 BILLION WASHINGTON COMMANDERS ASK
Larry Ellison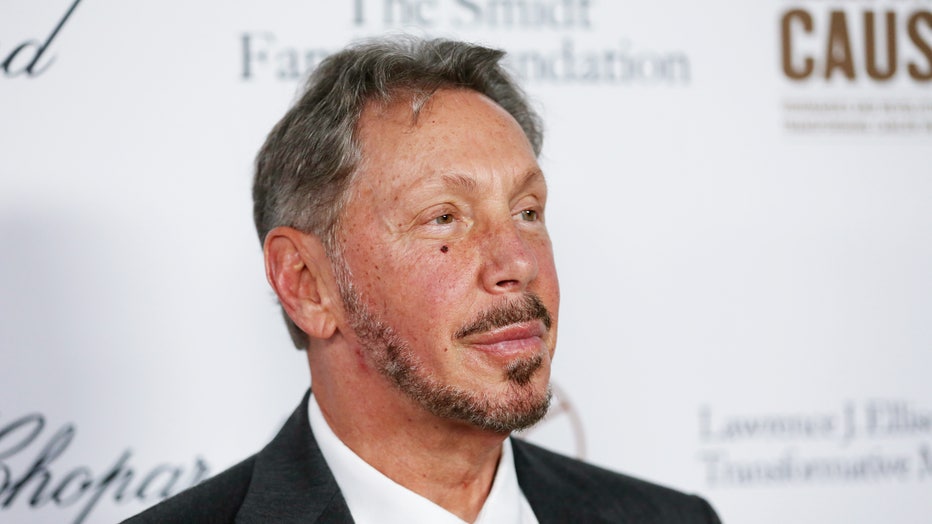 Larry Ellison attends the Rebels With A Cause Gala 2019 at Lawrence J Ellison Institute for Transformative Medicine of USC on October 24, 2019 in Los Angeles, California. (Photo by Phillip Faraone/Getty Images)
Forbes reported Oracle chairman Larry Ellison had a personal fortune of $107 billion. In 2022, he was the eighth richest on the list. His boost in rankings was aided by Oracle rise 10% year-over-year in stock price, according to the outlet.
Warren Buffett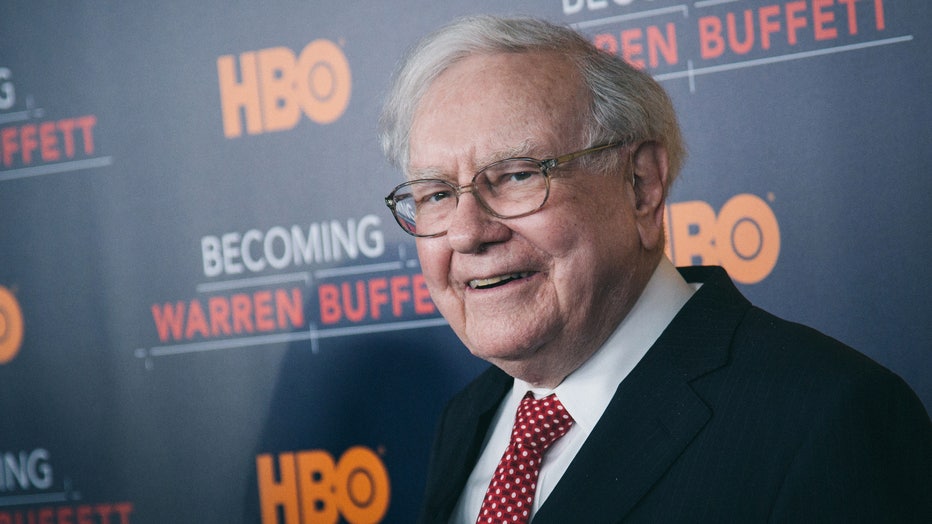 Warren Buffett attends the "Becoming Warren Buffett" World Premiere at The Museum of Modern Art on January 19, 2017 in New York City. (Photo by J. Kempin/Getty Images)
The "Oracle of Omaha" held the No. 5 spot with a fortune of $106 billion, marking a $12 billion drop from 2022, according to Forbes. His company, Berkshire Hathaway, recently moved to buy up more shares of energy company Occidental Petroleum.
LINK: Get updates and more on this story at foxbusiness.com.