Flag found in Prince George's County reunited with veteran's family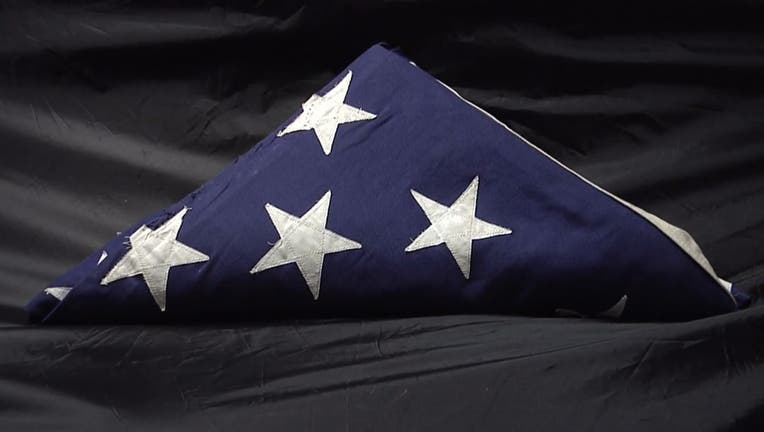 PRINCE GEORGE'S COUNTY, Md. - A United States flag that was found in a shattered glass display case in Prince George's County has returned to its home.
On Tuesday during a special ceremony, the flag was returned to 79-year-old Vietnam War veteran William Holley of Prince George's County, who is the nephew of a U.S. World War I veteran.
The flag was presented to Holley's family after the veteran, Marcellus Herod, died at 90 years old.
It had been with his family for more than 30 years.
The flag was found by Tom Jarrett, a Prince George's County navy veteran who brought it to police in hopes that they might help return it to the owner.