FBI raids apartment of Virginia man accused of sending money to ISIS women
SPRINGFIELD, Va. - The sound of FBI agents caught the attention of a man in his apartment doing homework.  
He would soon find out that his next-door neighbor, 33-year-old Mohammed Azharuddin Chhipa, was being arrested for his involvement with a terrorist organization. 
In cell phone video shared with FOX 5, you can hear an agent yelling "hands behind your back" multiple times. 
The neighbor who does not want to be identified says "It was just like in the movies." He couldn't believe his eyes.
The FBI and Fairfax County Police blocked off Kingsford Road for hours detaining Chhipa who lived in one of the upstairs units. 
"I seen him a few times outside," Chhipa's neighbor said.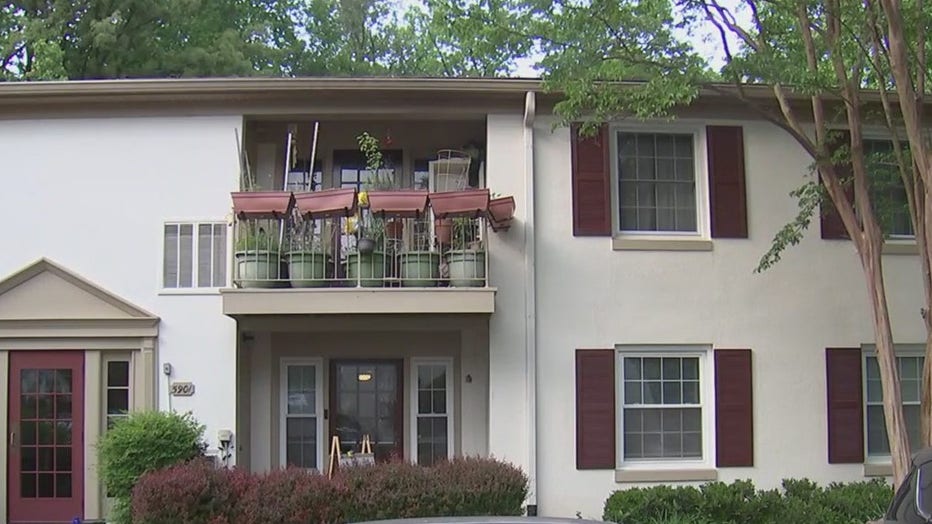 According to court documents, Chhipa was arrested for providing and attempting to provide material support to ISIS in the form of monetary instruments intended to support ISIS members. 
The investigation into Chhipa, who was born in India but is now a U.S. citizen, started back in August 2021.  
The FBI says it learned through financial records that Chhipa purchased over $172,000 in virtual currency and sent a portion of it to ISIS women held in a refugee camp in Syria. $60,000 still remains unaccounted for.  
"Wow, I never thought the situation would happen next door to me," the neighbor told FOX 5.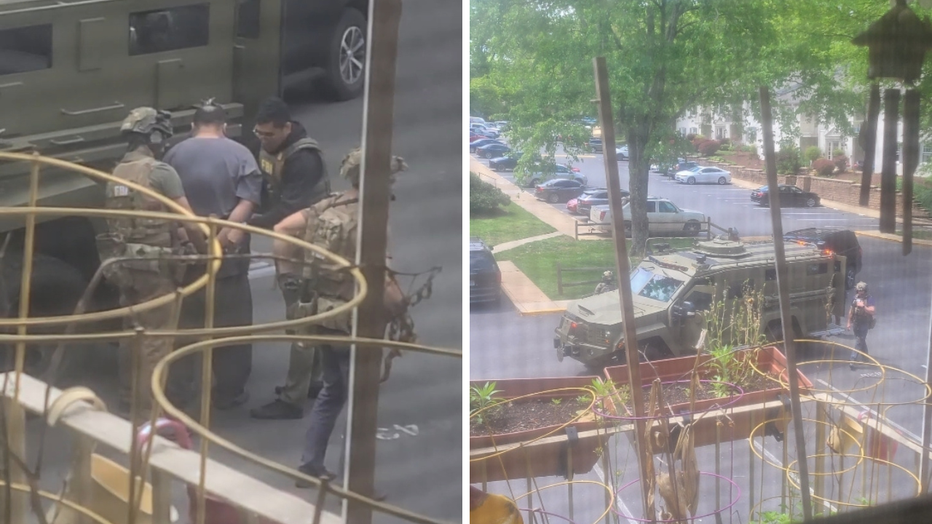 Court documents further highlight Chhipa's ideological alignment with ISIS through social media accounts, books, videos, and search histories about extremist ideology, Jihad, and violent propaganda.  
"I'm happy the FBI was here, and they did their job correctly and stopped terrorism from gaining more assets," the neighbor said in relief. 
If found guilty, Mohammed Chhipa could face up to 20 years in prison.  
Take a closer look at the court documents below: