Driver fatally shot by trooper as large illegal street racing crowds gather on I-95: state police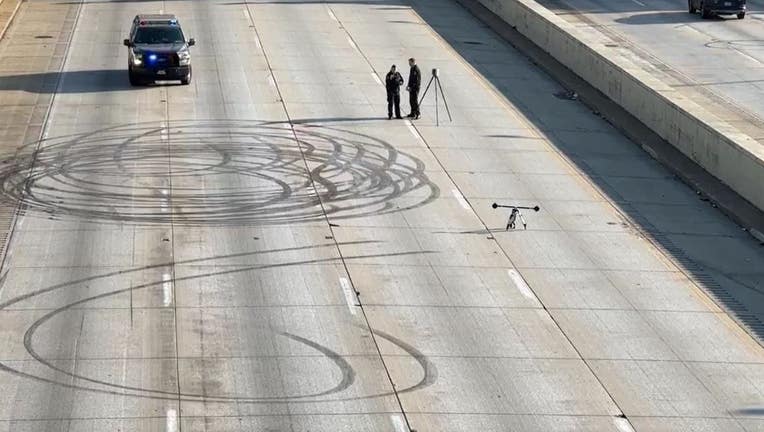 article
PHILADELPHIA - Reports of illegal burnouts and drag-racing on Interstate 95 in Philadelphia turned into an officer-involved shooting that ended with an 18-year-old being shot dead.
Pennsylvania State Police responded to reports of vehicles and pedestrians illegally blocking I-95 near Penn's Landing, as well as shots being fired, around 3:30 a.m. Sunday.
They arrived to find a "significant number" of vehicles, some performing burnouts and drifting, according to authorities. Pedestrians were also gathered outside their vehicles watching the activity.
MORE HEADLINES:
When they attempted to stop one vehicle, police say two troopers were struck by a driver who refused to stop.
One of the troopers then fired his weapon, fatally hitting the driver, identified as 18-year-old Anthony Allegrini Junior. He was pronounced dead on the scene.
All lanes of I-95 were closed for at least an hour early Sunday morning, with northbound lanes remaining closed into the afternoon.
Two other sections of Philadelphia became the scenes of illegal driving chaos overnight, including an intersection in Mayfair where videos showed several cars doing donuts and burnout.