Family members of Bijan Ghaisar hold demonstration following promotion of former U.S. Park Police chief
WASHINGTON - Family members of a man who was killed after being shot by U.S. Park Police officers are leading a demonstration Monday to protest the promotion of the law enforcement agency's former chief.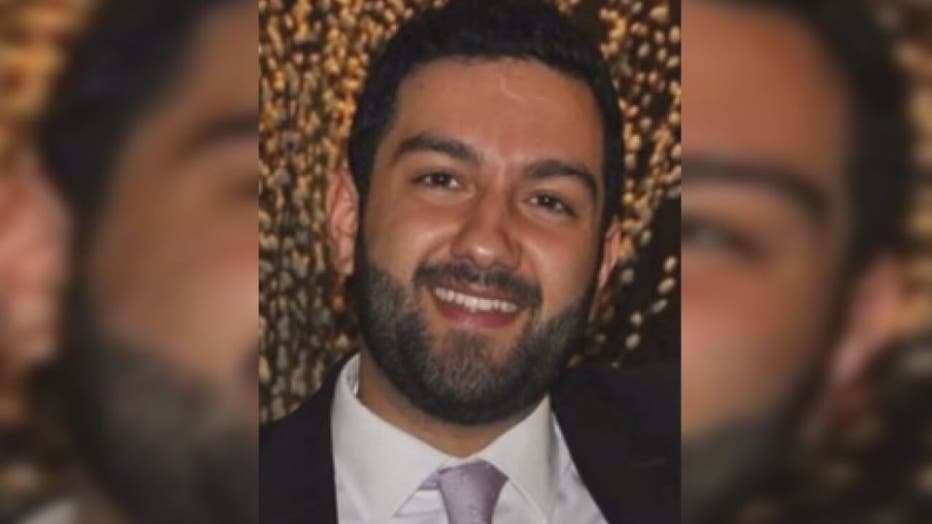 Bijan Ghaisar was a 25-year-old accountant from McLean and was shot on Nov. 17, 2017, in Fairfax County by two U.S. Park Police officers. He died 10 days later.
RELATED STORIES:
Park Police officers who shot and killed Bijan Ghaisar identified in court documents
Family members of Bijan Ghaisar mark 500 days since shooting with demonstration outside DOJ
'Acted In Self-Defense': Officers involved in deadly shooting of Bijan Ghaisar release statements
Chief Robert MacLean, who was in charge of the U.S. Park Police during the time Ghaisar was shot, is taking over the U.S Department of the Interior's Office of Law Enforcement and Security. According to their website, the OLES "serves as the Departmental focal point to provide program guidance and oversight of the Department's law enforcement, security, intelligence, counterintelligence/insider threat, and information sharing programs."
U.S. Park Police have yet to give an explanation as to why officers shot Ghaisar. In March, court documents released the names of the officers who were involved in the shooting.