Fairfax County judge rejects gag order in Jesse Matthew trial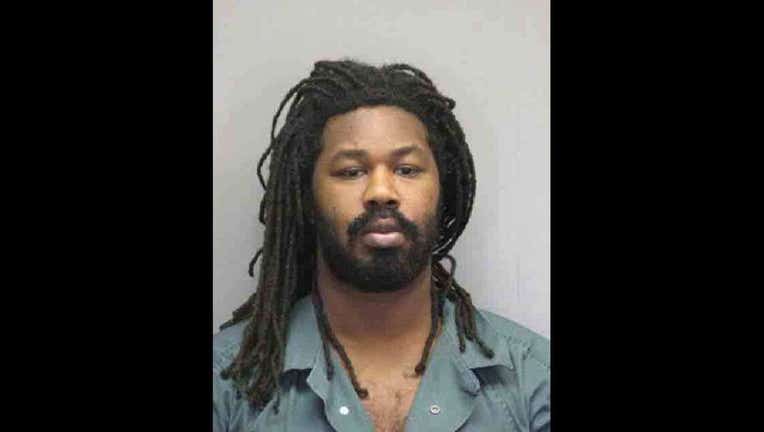 article
By MATTHEW BARAKAT
Associated Press
Jesse Matthew faces charges including attempted capital murder in Fairfax in connection with a 2005 sexual assault. He has been charged in Charlottesville with abducting Graham, but has not been charged with her murder.
At a hearing Friday in Fairfax, Matthews' lawyer asked for a gag order on the prosecution to prevent statements that might prejudice a jury pool against Matthew.
The judge sided with Commonwealth's Attorney Ray Morrogh, who said a gag order is unnecessary and that he is always careful to respect defendants' fair trial rights.
Copyright 2015 The Associated Press. All rights reserved. This material may not be published, broadcast, rewritten or redistributed.