Early morning apartment fire forces some residents from their homes in Prince George's County
LANGLEY PARK, Md. - An early morning fire in Prince George's County forced some residents of an apartment building out of their homes.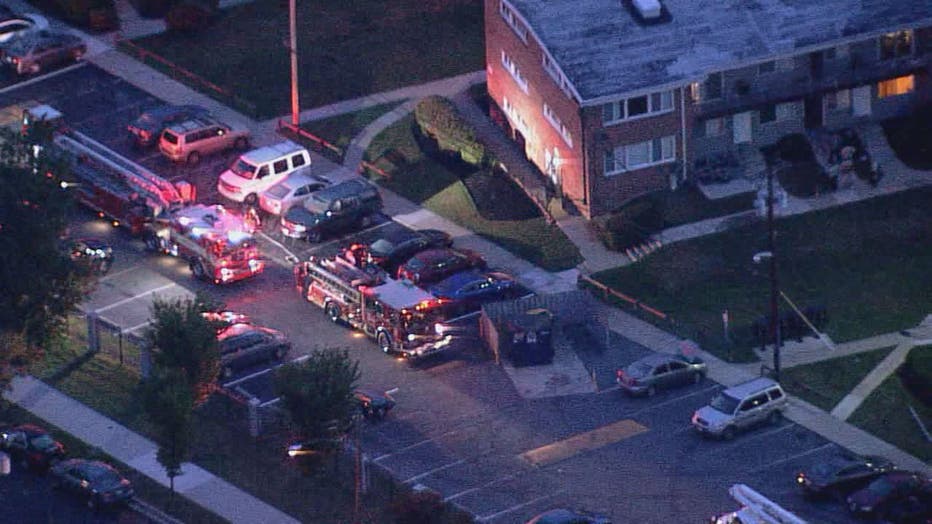 The fire was reported just before 4 a.m. Thursday in the 7900 block of 15th Avenue in the Langley Park area.
The fire is thought to have started in a third floor apartment unit, officials say. Some occupants were assisted off of their balconies by firefighters.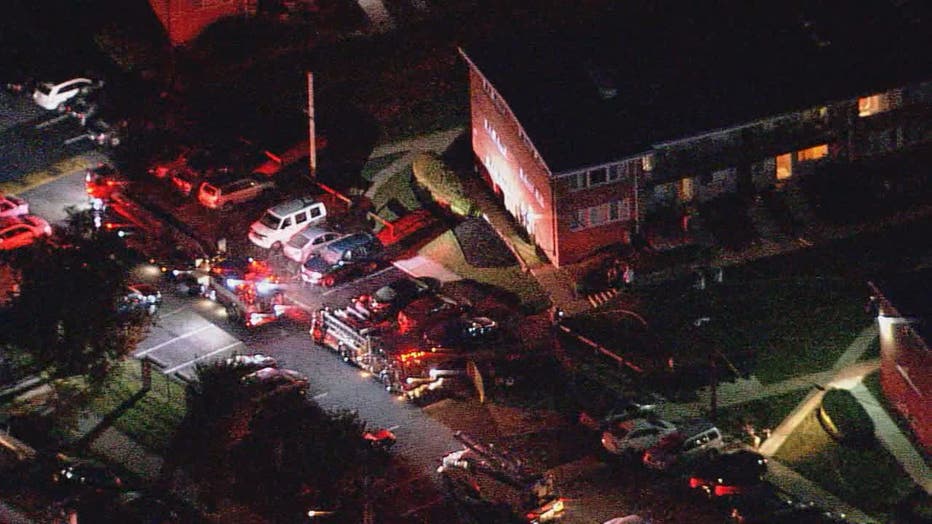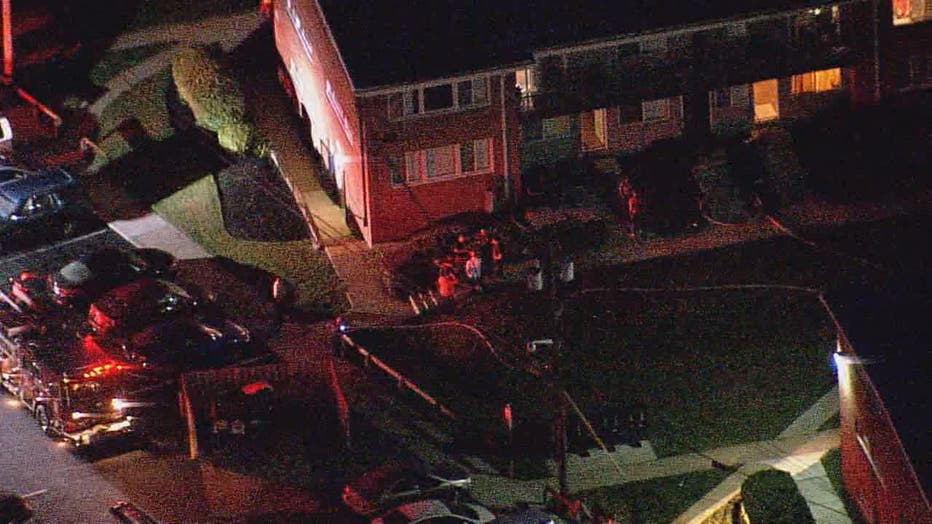 Authorities believe two cats died in the fire. The cause is still under investigation,