Dockless mopeds coming to D.C.: report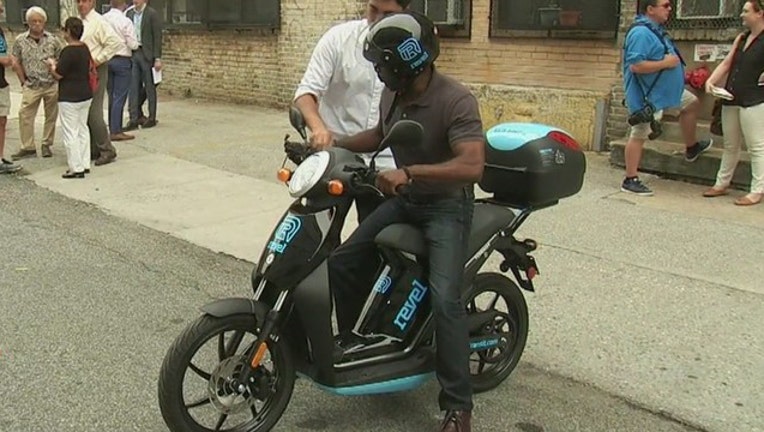 article
WASHINGTON - Some dockless wheels in D.C. will soon be a lot bigger.
WTOP-FM reports that the District's Department of Transportation is opening bids for a four-month pilot program introducing shareable electric mopeds to commuters. 
The mopeds would join app-based carshares, bikes and scooters in the District.
Permits will reportedly ensure users wear a helmet, have a driver's license and only ride on the street, not sidewalks. The mopeds would top out at 30 miles per hour.
The cycles could be left on sidewalks outside downtown D.C. as long as they are not attached to a tree or planters and do not block the sidewalk.
The report identifies two companies: Revel and Muving, that are interested in the pilot program. Spokespeople for the D.C. Dept. of Transportation and the companies did not immediately return messages seeking comment.