Delivery driver arrested for making sexually explicit comment to girl in Stafford County: deputies
STAFFORD, Va. - Authorities arrested a Spotsylvania delivery driver they say made a sexually explicit comment to a girl in Stafford County on New Year's Eve.
On December 31, deputies responded to the 3600 block of Aquia Drive in the Aquia Harbour area where the girl reported being approached by a man in a van.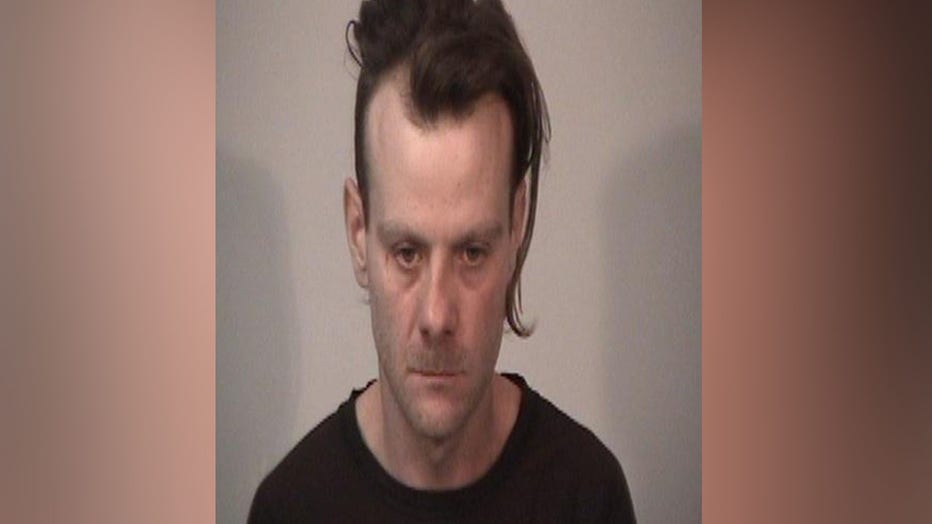 Gregory Habron (Stafford County Sheriff's Office)
The girl said the man made a sexually explicit comment to her before she was able to leave the area and tell an adult.
On Monday, investigators arrested 35-year-old Gregory Habron who faces charges of attempted indecent liberties with a child less than 15 years of age. Authorities say members of the community provided them with video during their investigation.
Officials say Habron is a contracted package delivery driver in the area. He is being held at the Rappahannock Regional Jail without bond.