DC woman's wedding dress stolen from locked car: police
WASHINGTON (FOX 5 DC) - A D.C. woman is searching for her missing wedding dress that was stolen out of her car, according to police.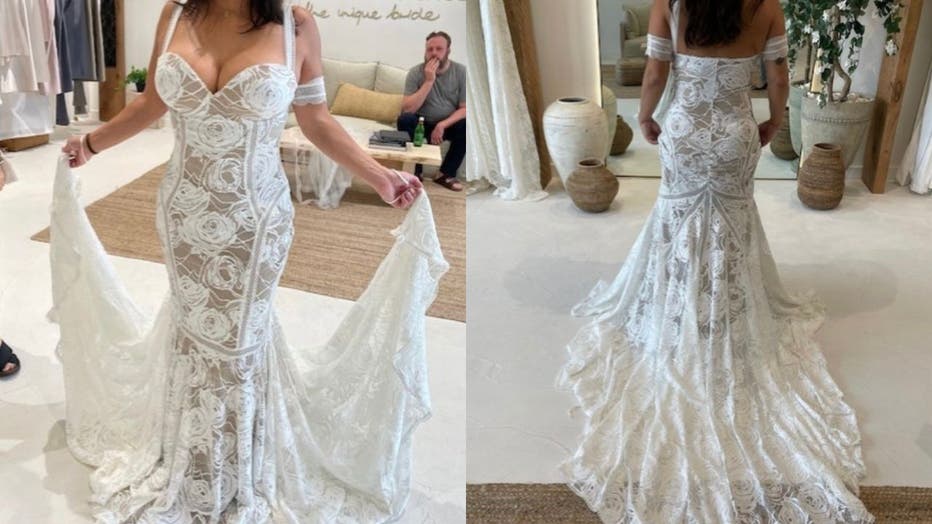 DC Police say officers responded to an auto theft on Sunday around 4 a.m. The victim says the suspect stole her wedding dress out of her car, which was parked in a parking lot in the 3900 block of 14th St NW.
The victim also says the car was locked and there was no damage to the vehicle. She says no one else has the key to her car and she did not give anyone permission to enter her vehicle.
If anyone has information on this incident, please contact DC Police.