DC woman abducted at gunpoint by boyfriend found safe, police say
WASHINGTON - A woman in the District who police were searching for Wednesday after they believe she was abducted at gunpoint by her boyfriend is now safe, according to a family member and police.
Police released an image of 30-year-old Selita Lee who they say was forced into a vehicle against her will outside of her apartment building in the 2900 of Van Ness Street around 3:40 a.m. Wednesday by her boyfriend, 44-year-old Marquez Antonio Parker.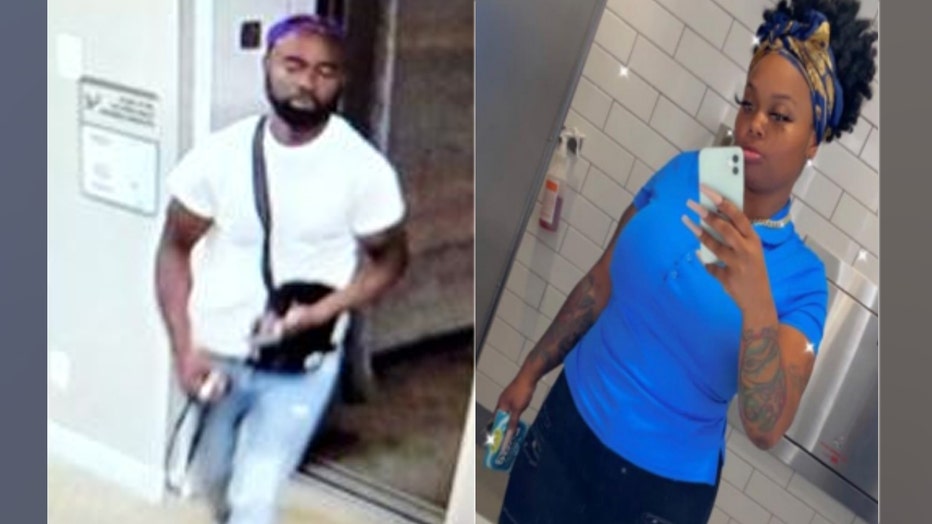 44-year-old Marquez Antonio Parker and 30-year-old Selita Lee (DC Police)
Officers were apparently alerted to the situation by Lee's family members and friends after those loved-ones saw the kidnapping streamed live on Instagram. It's believed Parker steamed the incident on Lee's account. 
A version of that stream was shared on Instagram, where you can see the suspect holding a gun. In one fast moving clip, Lee appears to be crying. The version online did not include any sound.
"We are aware of the video. We do have it and we do have the audio and that's part of the investigation. And that's part of also why we're very, very concerned about the safety of Mrs. Lee," said D.C. Police Commander John Haines.
Police say they spoke with a witness at the scene who said they saw Parker force Lee into the vehicle.
At a press conference Wednesday, Commander John Haines said officers located the empty vehicle later in the morning in 3600 block of Ames Street. Haines said it appeared Parker initially tried to force Lee into the trunk of the vehicle before putting her in the back seat.
Family members confirmed to FOX 5 later Wednesday that Lee was found safe. According to her sister, Lee left the person who abducted her and she walked to a family member's house where she is currently staying. Family confirms that Lee is traumatized after the experience, but add that is uninjured.
"It's a sense of relief because the way it happened, on live and everything like that, we- we – all I can say is we are relieved and just so happy and hopeful," the victim's older sister, India Mercer, told FOX 5 over the phone.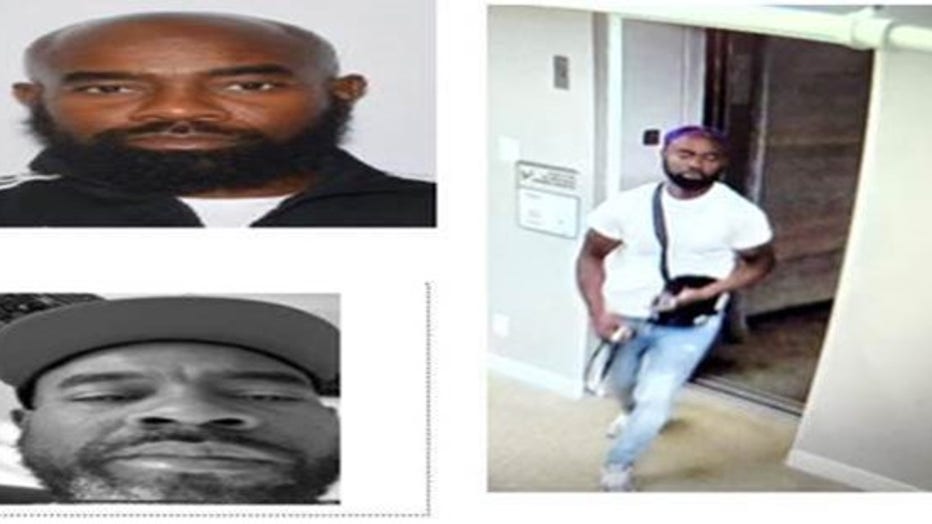 D.C. Police also confirmed to FOX 5 that Lee was found safe Wednesday afternoon.
Investigators also said they found the vehicle involved in the incident Wednesday morning in the 3500 block of Ames Street Northeast. Police did not indicate how they found the vehicle, but say it was found parallel parked. 
Parker is wanted on an arrest warrant in reference to the armed kidnapping that occurred. Police are asking anyone with information regarding the crime or Parker's whereabouts to call (202) 727-9099.