DC to NY in 29 minutes? Elon Musk says hyperloop from DC to NY receives verbal approval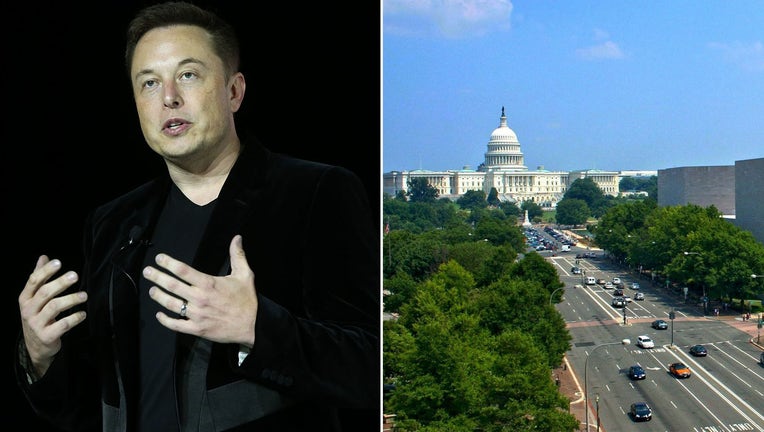 WASHINGTON - Elon Musk has announced that he has received verbal government approval to build an underground 'hyperloop' that will take passengers between Washington, D.C. and New York in just 29 minutes.
The announcement was made just after 11 a.m. on Thursday. In his tweet, Musk said the 'hyperloop' will include stops in Philadelphia and Baltimore.
A second tweet said that the transit system will connect each city's 'city center' and will include a dozen or more elevators to connect passengers with the terminals.
Musk has not said who gave him the verbal approval. He is best known for his work with his aerospace company, SpaceX.
"Still a lot of work needed to receive formal approval, but am optimistic that will occur rapidly." he said in a later tweet.