DC rapper shot, killed at Woodbridge recording studio
WOODBRIDGE, Va. - A D.C. rapper was shot and killed early Monday outside of a Northern Virginia recording studio.
Prince William County police have made no arrests after Tristan Sellers, 32, was killed in Woodbridge.
DOWNLOAD: The FOX 5 DC News app for local breaking news
Sellers went by "Slim Tristan," and by Monday night, thousands of people were posting on social media about his death.
Family and friends said Sellers was a father of three.
"He was a great father. He loved his children," said longtime friend, Laquetta Best. "He was just overall a great person. He was changing his life and it's just sad that it ended this way."
The shooting happened in front of DMV Studios which is part of an office complex on the 1400 block of Old Bridge Road in Woodbridge. It was reported just after 1 a.m. 
Prince William County police said there was an altercation prior to the shots fired.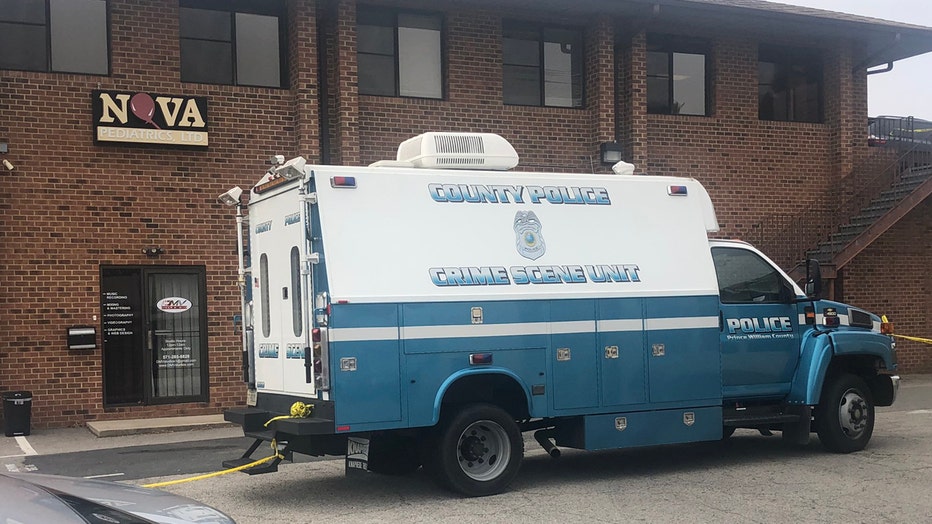 As investigators canvassed the crime scene, Sellers' grandmother got an early morning phone call.
"My heart just started pounding in my chest," said Carrie Coleman. "I said, 'Oh my Lord, what in the world is going on.'"
Coleman and her grandson were close. He lived with her up until recently in Southeast D.C. She said she has no idea why someone would go after him.
"I don't think anyone who's spoken to me today has revealed any kind of theory or anything," said Coleman. "It could be jealousy, any number of things. And nowadays, it really doesn't have to be anything."
Anyone with information about the case is asked to contact police at (703) 792-7000.