DC Police investigating string of bank, ATM robberies in one day
WASHINGTON (FOX 5 DC) - DC Police are searching for suspects who damaged ATMs and broke into banks in a string of burglaries all in the same day.
Police say two men tried to break into a Wells Fargo ATM on the corner of Pennsylvania and Potomac Ave SE around 3:40 a.m. on Friday. There was an officer in the area who spotted the men with ski masks get away in a black Dodge Durango with Virginia registration tags with the ATM in the trunk.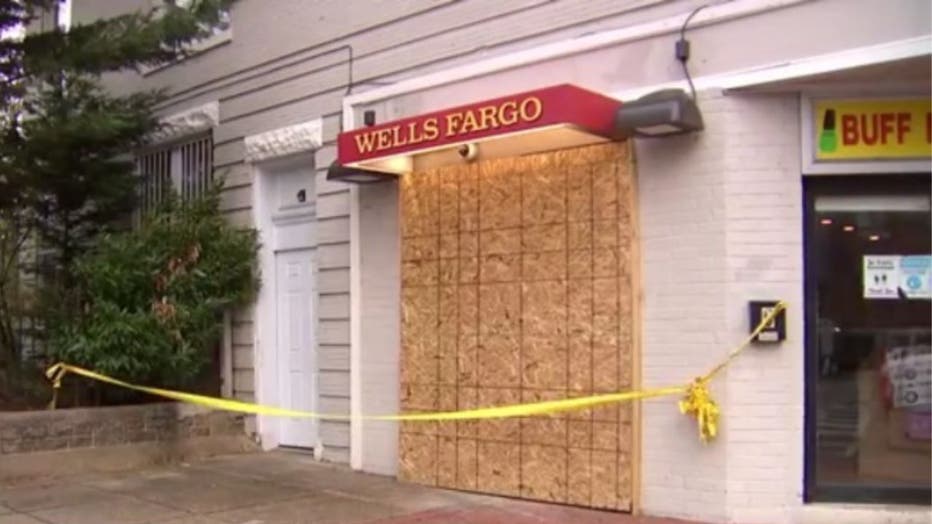 Less than an hour later, the suspects were spotted five miles away at the PNC Bank on Massachusetts Ave NW near the Dupont Circle Metro station. Police say the suspects broke into a small structure where the ATM is located, used a sledgehammer to destroy surveillance video and pried open the ATM from the back.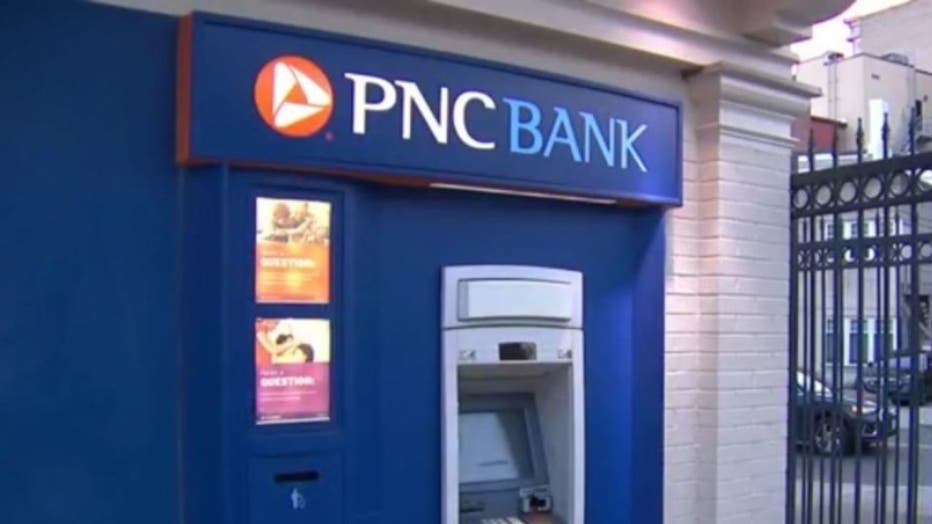 The suspects continued a mile away to the M&T Bank on Connecticut Ave NW in Adams Morgan where a witness told police they saw the suspects use a sledgehammer to enter the bank through a steel door in the back of the building.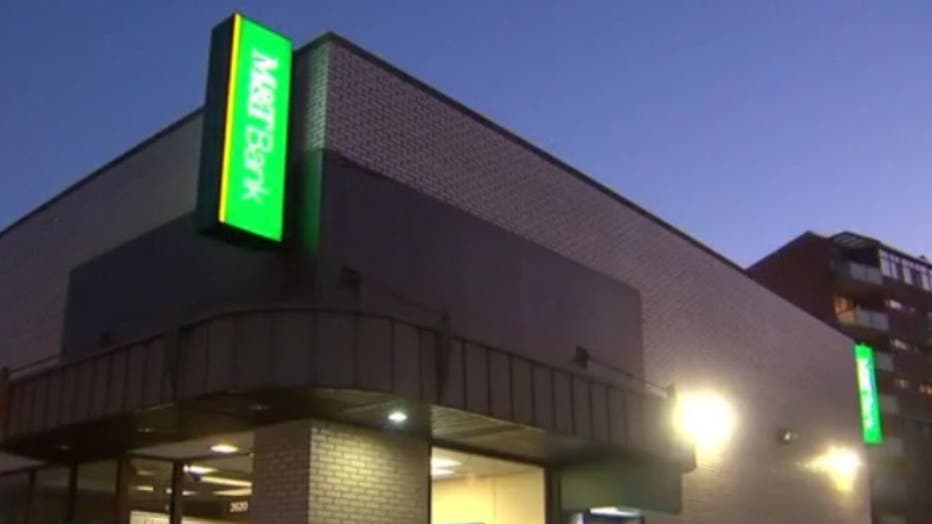 Someone else reported shattered glass inside the bank.
According to a police report, the suspects destroyed a bank safe worth $10,000 and left the scene in a car that was waiting nearby.
It's unclear exactly how much money they got away with. Anyone who has information is asked to call police.